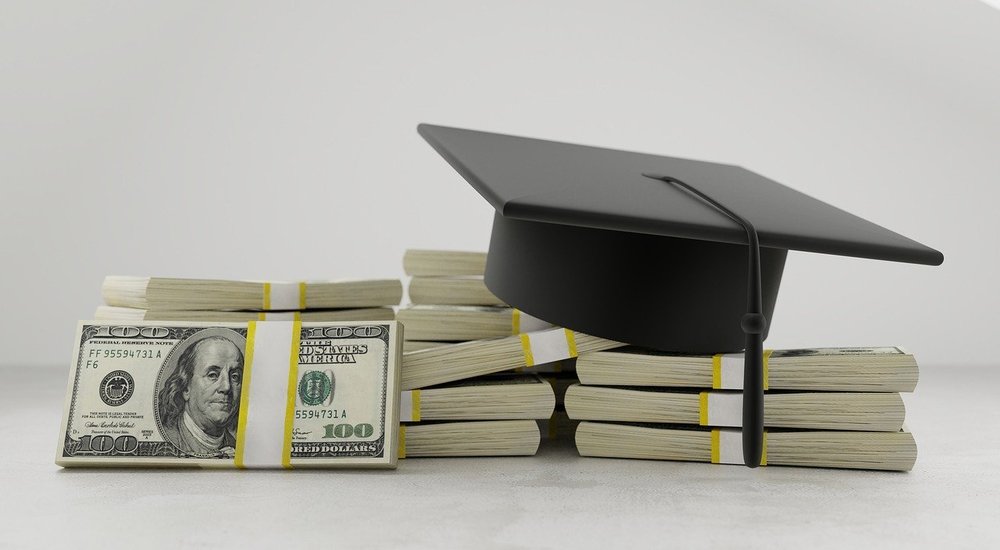 Webinar: Paying for College
ADHE
Tuesday, September 15, 2020
Arkansas high school seniors and parents are invited to attend a free webinar entitled Paying for College to understand the college financial aid process. Would you please include this information on your website, via Google Classroom and/or other ways to notify your seniors about this valuable session?
Arkansas Paying for College Webinar
Wednesday, October 7, 2020 at 6:00 PM CST
Join Christie Smith, Director of Business Development with Sallie Mae, along with the Arkansas Division of Higher Education (ADHE) for this informative session. We will cover the basics of college financial aid such as federal financial aid, state awards, scholarships and other options to consider in how to pay for college. We will also include tips on completing the Free Application for Federal Student Aid (FAFSA) which opens October 1, 2020.
Webinar hosted by:
For more information or questions, please reach out to Christie.Smith@SallieMae.com.