News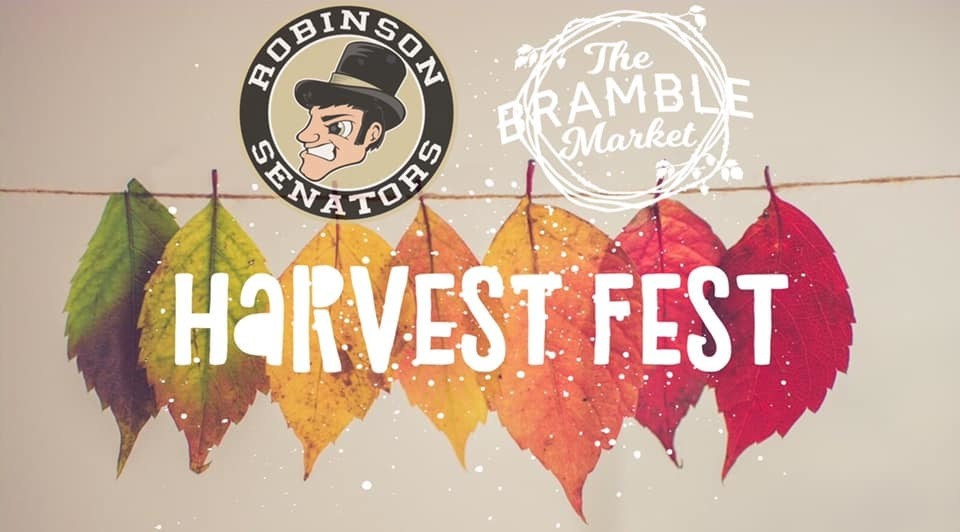 Come celebrate with your Robinson feeder families as Robinson Middle and Bramble Market partner together for a fall community event October 19th from 9am to 4pm. There will be food trucks, lots...
SEE ALL NEWS
Live Feed
Every PCSSD staff member is encouraged to wear red on Tuesday, October 15 in honor of World Dyslexia Day. view image
It finally feels like fall! So let's celebrate with some football with our PCSSD high schools. Good luck to our student athletes tonight. #pcssdproud #equityandexcellence view image

Tomorrow wear those crazy socks again and royal blue to support Down Syndrome awareness. Tomorrow night the theme for the game is BLUE OUT! Wear your royal blue from head to toe and show your support for Down Syndrome awareness.
Anna Carol Parrish
6 days ago
October is National Bullying Prevention Month. The National Bullying Prevention Center provides a "Kids Against Bullying" pledge encouraging kids to speak up against bullying, support those being bullied & to be a friend when they see bullying. http://ow.ly/snaM50wEVmm

Tomorrow's theme is CRAZY SOCKS! Wear your crazy socks and show your support for Down Syndrome Awareness.
Anna Carol Parrish
8 days ago
SEE ALL POSTS