News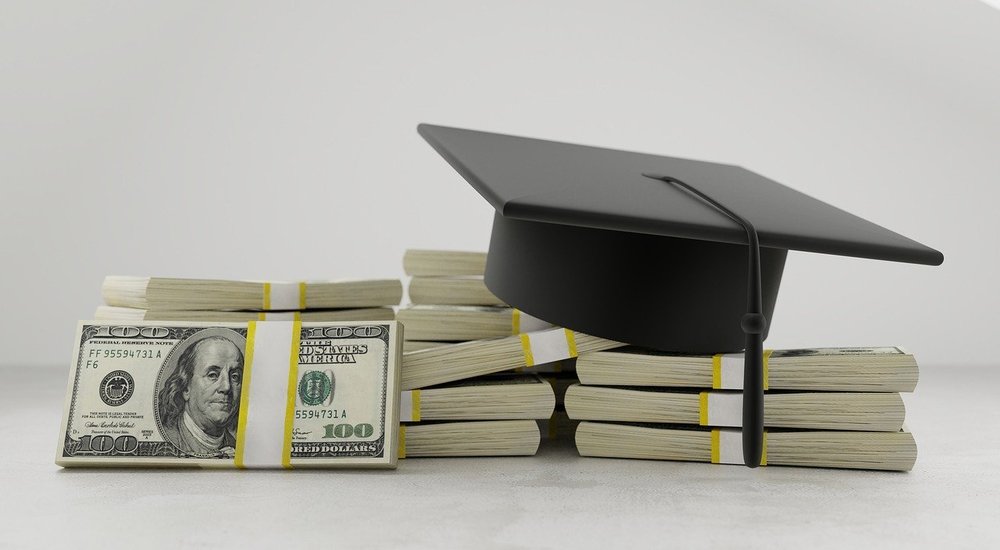 Arkansas high school seniors and parents are invited to attend a free webinar entitled Paying for College to understand the college financial aid process. Would you please include this...
SEE ALL NEWS
Live Feed

Sorry for the late notice- don't forget tomorrow the A day group and the traditional group of students will take the MAP test. Students must be present to take the test. Charge your chromebooks and get a good night's rest. B day students and virtual students will follow the testing bell schedule below https://docs.google.com/document/d/1uK_wDoIG6qIaneldZg8m_cbcuPtaXttUfim8sVDc_8c/edit
Anna Carol Parrish
about 3 hours ago

Tomorrow's spirit theme is DECADES!! 20's, 50's, 70's, 80's you pick your favorite decade and dress to impress. It's more fun when everyone participates so dress up and show your SENATOR pride!!!
Anna Carol Parrish
about 7 hours ago

Homecoming game tickets will be sold starting Monday at 4:30-6:30 in the ticket booth by the old middle school. Tickets will ONLY be sold starting at 4:30-6:30 Mon., Tues., & Wed. Please do not come to the office during the day to purchase game tickets.
Anna Carol Parrish
about 14 hours ago

Tomorrow's homecoming theme is "Welcome to the Jungle" show your spirit by wearing animal print, safari clothes or anything jungle themed. Virtual students you can still have some fun and dress up too. Remember dress code is still enforced.
Anna Carol Parrish
1 day ago

2020 homecoming spirit days view image
Anna Carol Parrish
3 days ago

The RHS PTO is excited to announce our PTO online store is live! Sign up for PTO memberships, donate to the PTO and shop our spirit store from anywhere! Join today! Go, Senators! https://robinson-high-school-pto.square.site/
Anna Carol Parrish
4 days ago
SEE ALL POSTS