News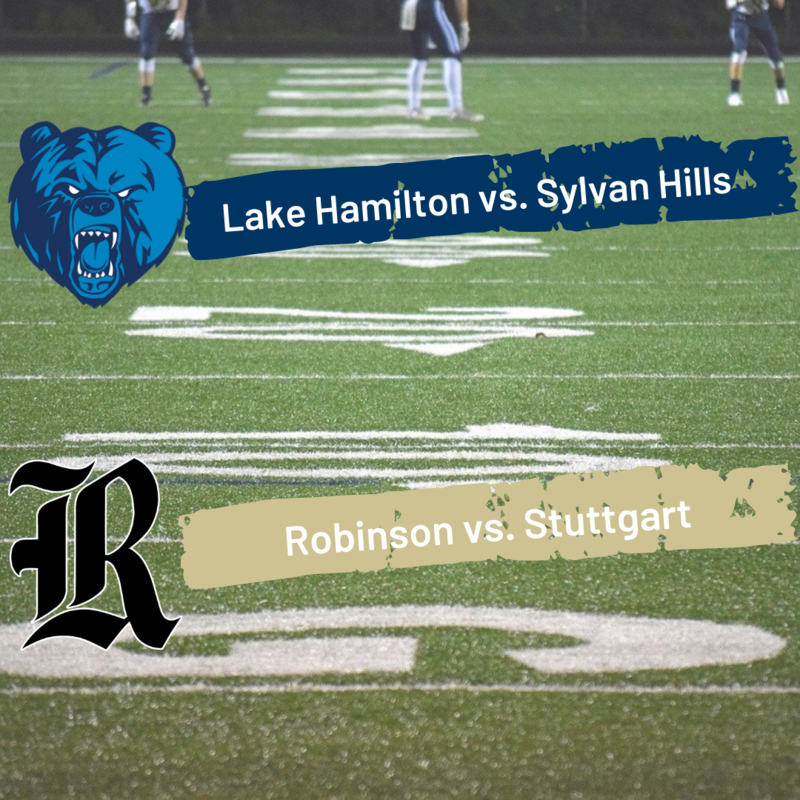 PULASKI COUNTY, Ark. -- Two PCSSD high schools remain in the high school football playoffs as we head into the semi-final games. Both games will be played on Friday, November 27 with a 7 p.m. kick...
SEE ALL NEWS
Live Feed
PCSSD will offer a full-time, 100% online school for students in K-12 next school year (different than our virtual template this year). DRIVEN Virtual Academy will provide flexibility with self-paced options, mentoring programs, and more. If you are interested in DRIVEN Virtual Academy, please complete this survey: https://forms.gle/7QyEFXtzrcec8kMFA #pcssdproud #equityandexcellence view image
November is Native American Heritage Month. Some well known inventions by Native Americans include anesthetics and topical pain relievers, corn, and kayaks. But some lesser known contributions include syringes, cable suspension bridges, hammocks, baby bottles, and mouthwash. view image
November is Child Safety Protection Month. There are some important steps to take to keep children safe outside like checking play areas to ensure lawn equipment, tools, or other yard items, like branches, are put away to prevent injury. #pcssdproud #equityandexcellence view image

Lady Senators in action this afternoon. Giving it their all. Go Senators! view image

Here's a reminder about the virtual pivot schedule for schools and district offices next week. Hope you have a great weekend! #pcssdproud #equityandexcellence view image

Tickets for Girls/Boys Basketball will be sold by Coach Love and Hardin. Please see them for more information. Today, you may purchase them in the gym lobby after school. There will be no tickets being sold at the games.
Robinson High School
9 days ago
SEE ALL POSTS