LITTLE ROCK, Ark. -- Five Joe T. Robinson High students earned the opportunity to audition for Arkansas All-State Choir and Arkansas All-State Band.
Taylor Humbard, Haven Jackson, and Will Stuckey auditioned against the top 20 students across the state in their respective voice parts. Jackson, a senior, was awarded a spot in the All-State Choir. She makes history this year as the only student in Joe T. Robinson High history to be a 3-time All-State Choir participant. Jackson is also a member of the 30+ Club, recognizing that she received a score of 30 or higher on the ACT.
Meanwhile, sophomores Abigail Henson and Annabelle Ridlon auditioned for All-State Band against their peers from around the state. Ridlon was awarded a spot. She is the first band member from Joe T. Robinson High in nearly 20 years to participate in All-State Band.
Congratulations to all five students and their hard work that has led to these achievements!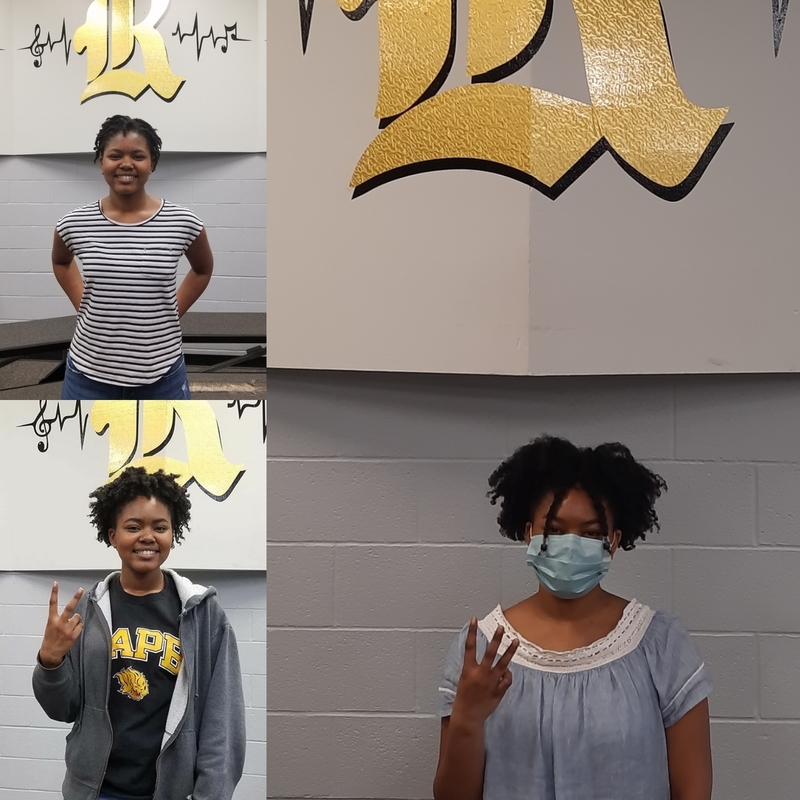 Haven Jackson (pictures without masks taken pre COVID-19)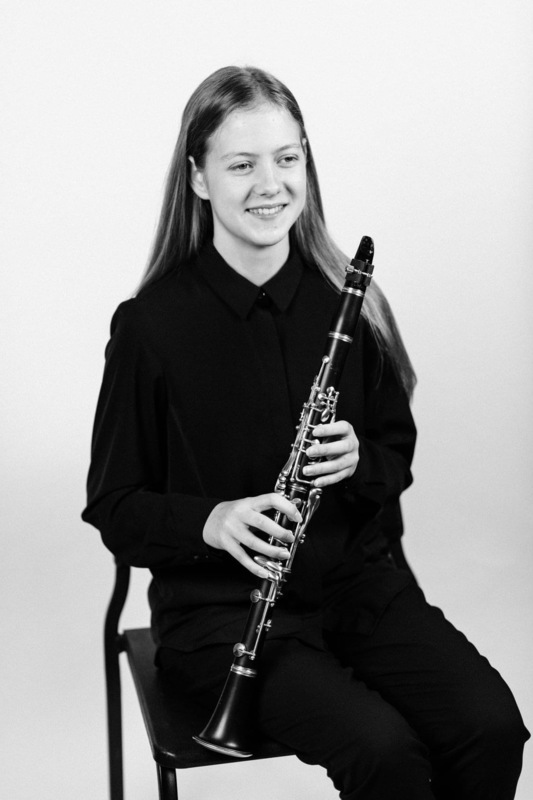 Annabelle Ridlon