PULASKI COUNTY, Ark. -- Future educators from across the state recently signed their own commitment letters as part of Educator Commitment Signing Day hosted by the Division of Elementary and Secondary Education.
Students from Sylvan Hills High School, Maumelle High School, and Joe T. Robinson High School participated.
Congratulations students, we can't wait to see the difference you will make for young people!
Sylvan Hills High School: Haylee Baker, Lanie Harness, Kati Humble, Kennedy Thomas, Morgan Wylie, Layla Schwab, Katelynn Burdiek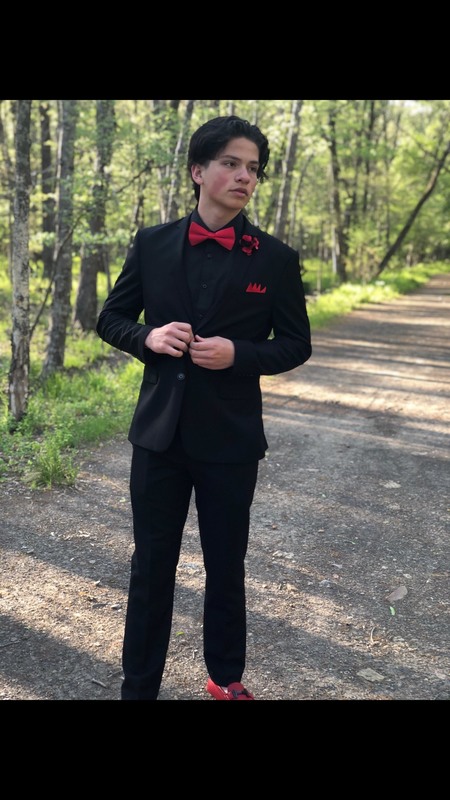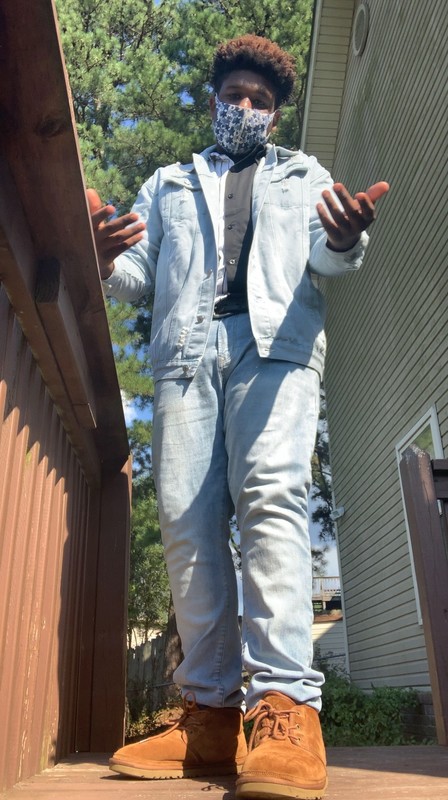 Maumelle High School: Mykael Garrison, Jonathan Reyes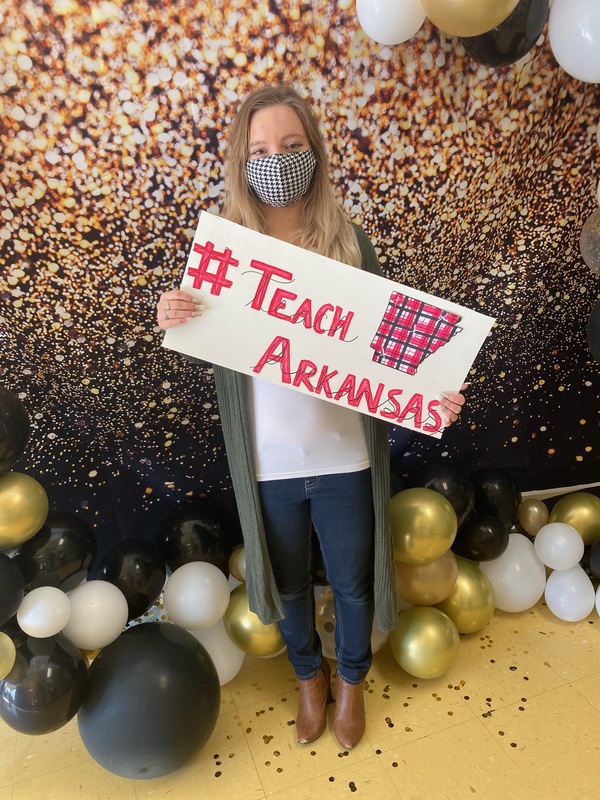 Joe T. Robinson High School: Kennedy Weiland