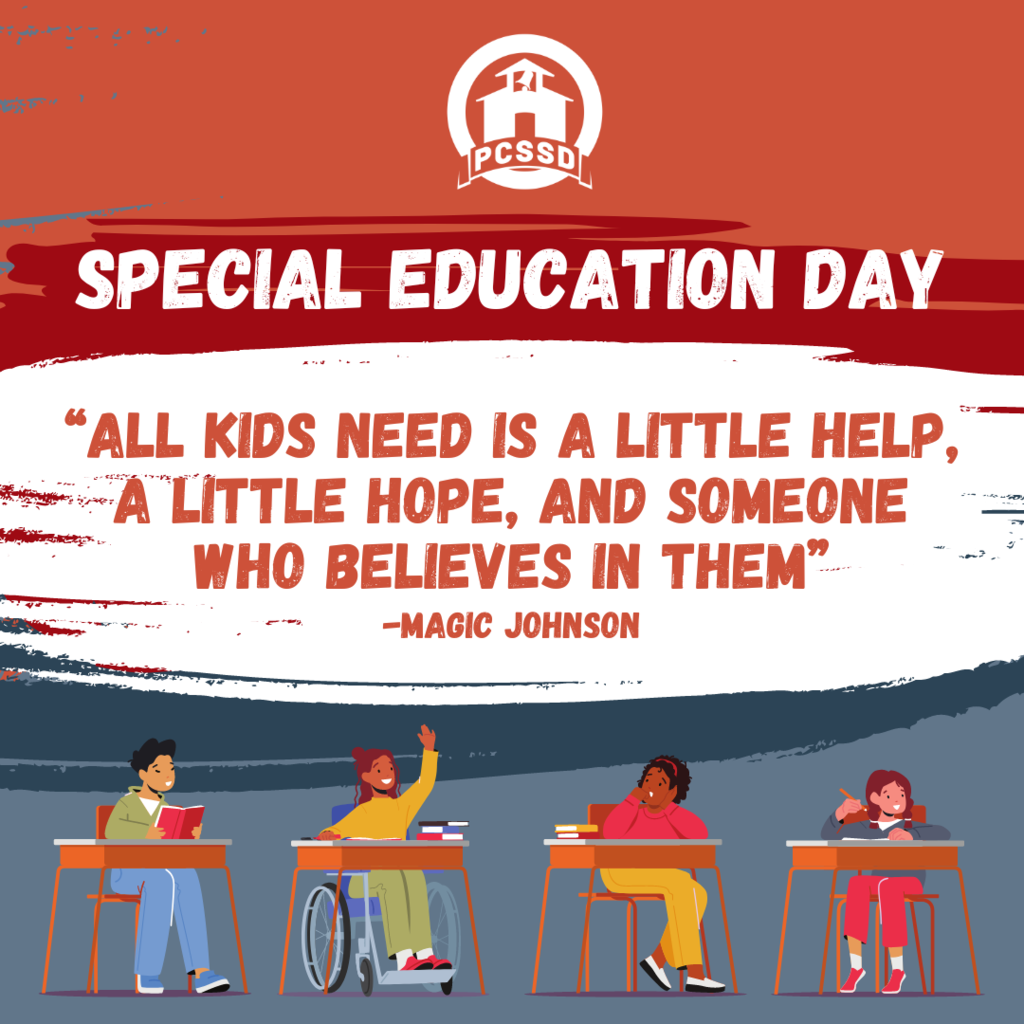 Today is World AIDS Day. This day is observed each year to remember those lost to AIDS-related illnesses and help end HIV. This year's theme is "Putting Ourselves to the Test: Achieving Equity to End HIV." #pcssdproud #equityandexcellence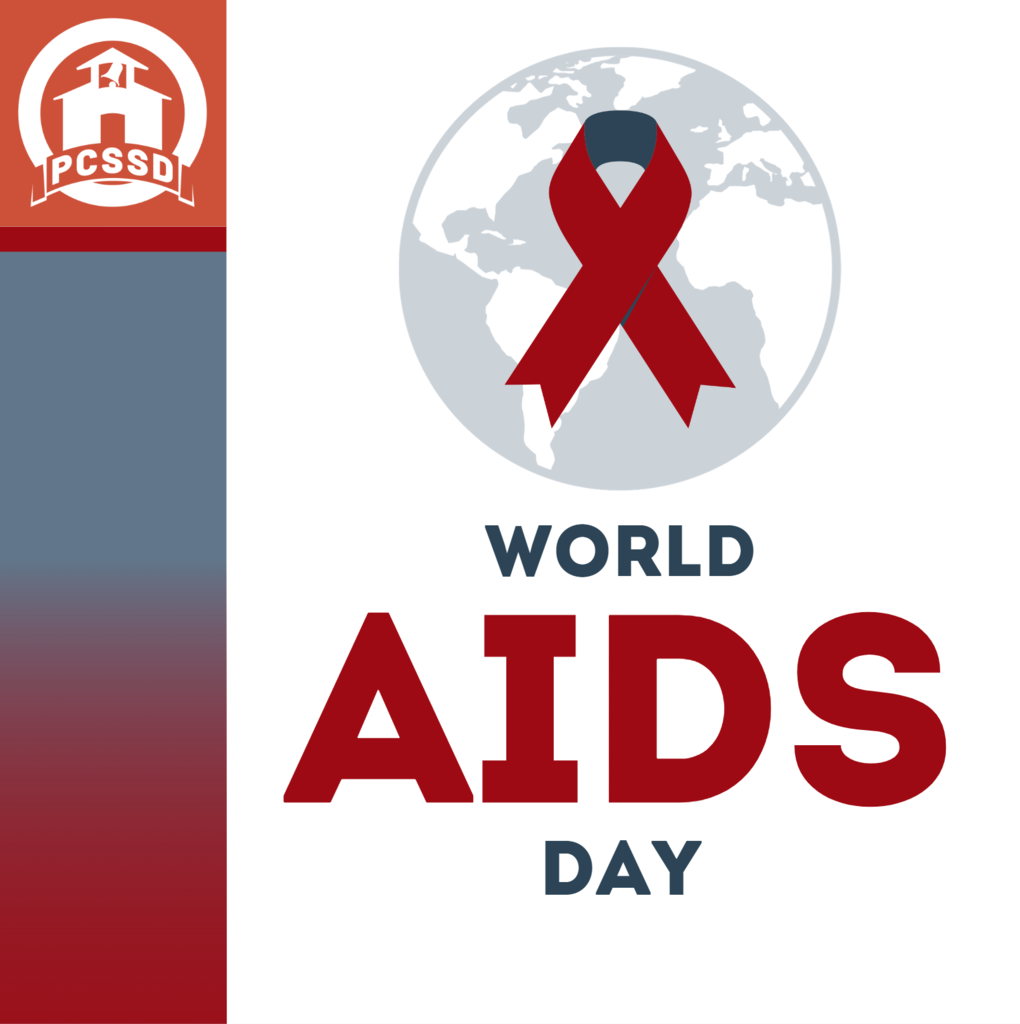 Help us spread a little extra holiday cheer this season by donating to our holiday toy drive! Now through December 19, we are accepting toy donations at Robinson High School. Please bring new (unopened and unwrapped) toys to the front office Monday - Friday between 8am - 4pm. We appreciate your generosity!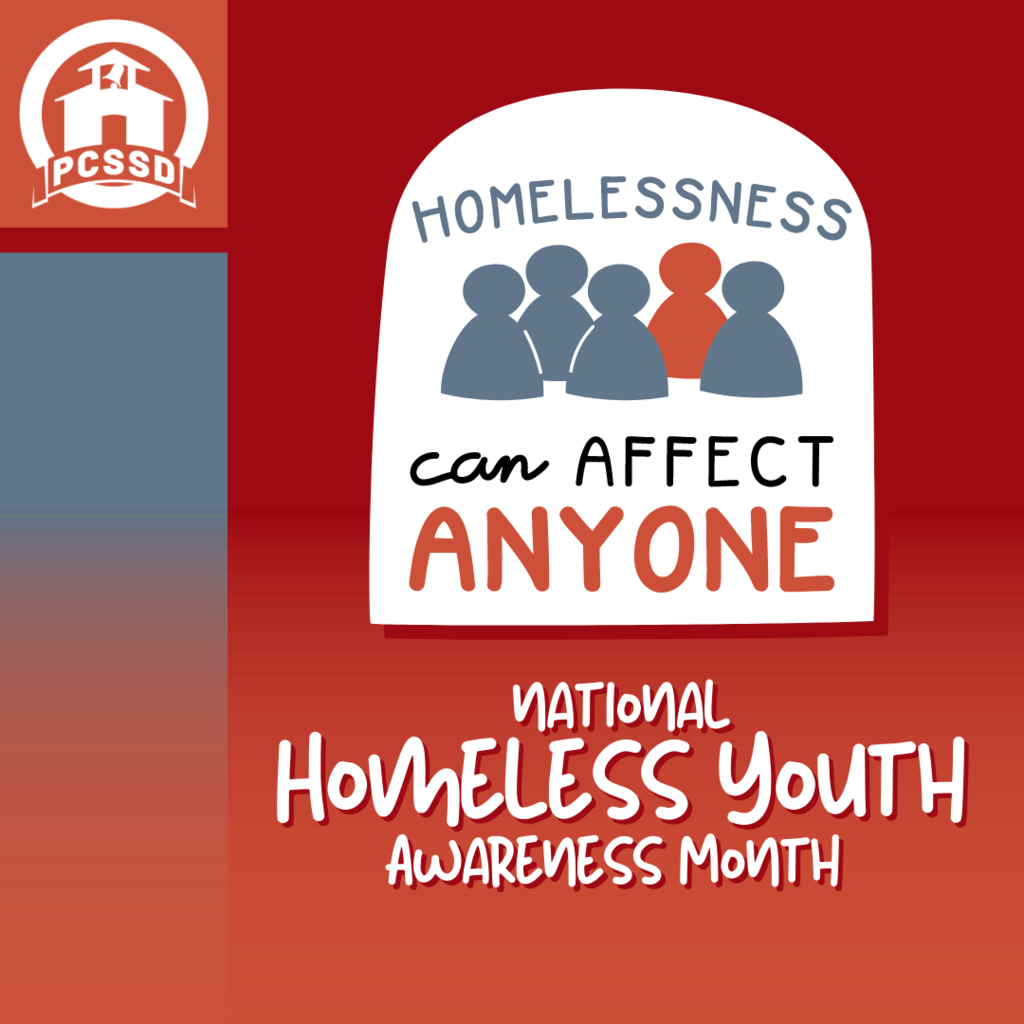 A group of 10th - 12th grade DRIVEN School of Innovation (SOI) students toured Arkansas Tech today. Students in the DRIVEN SOI program have the opportunity to go on college tours throughout the year. This provides students an opportunity to explore their options when it comes to post-secondary endeavors.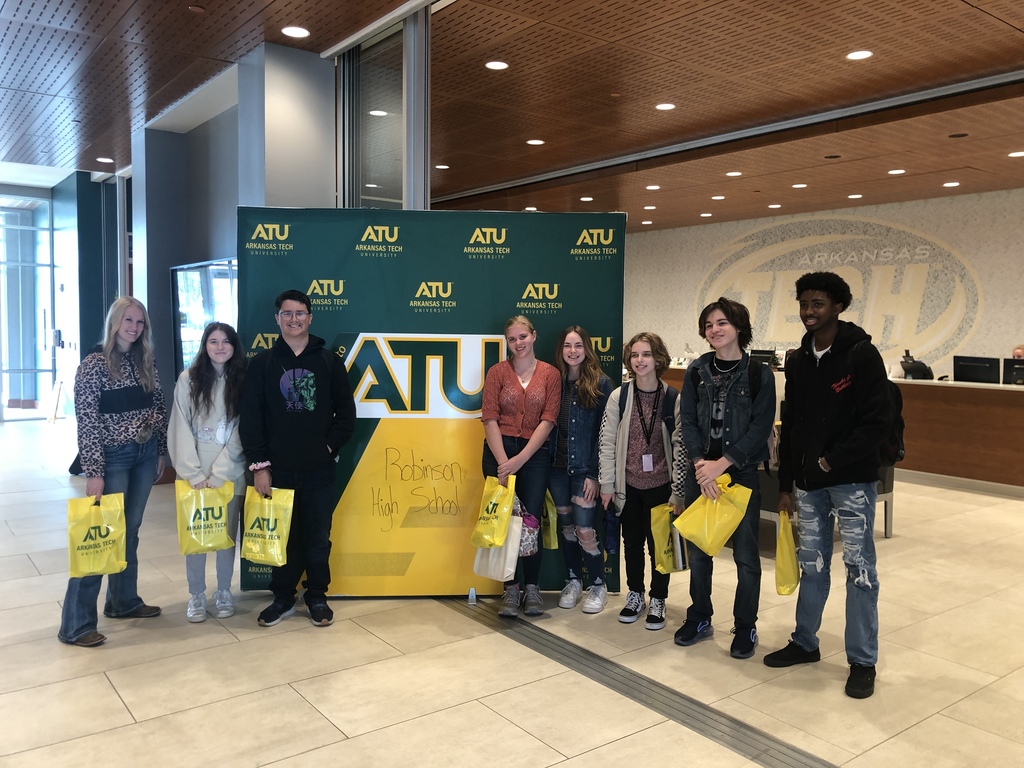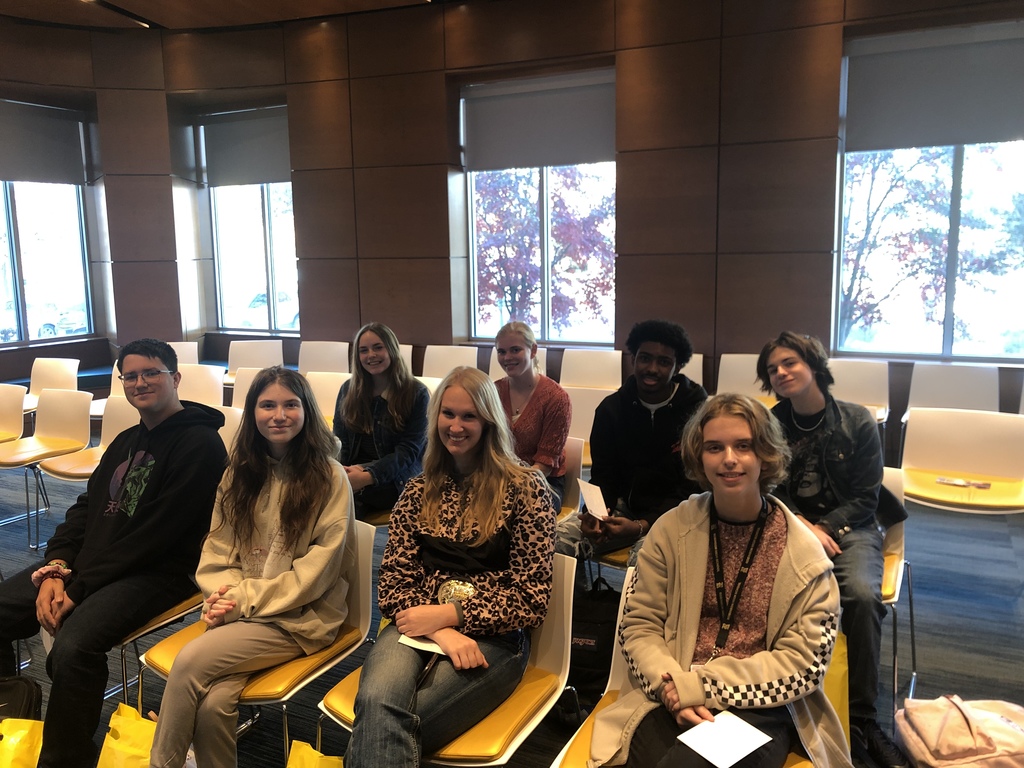 Today is Giving Tuesday - a day to promote generosity. GivingTuesday.org offers many options to give back today from donating money, helping a neighbor, volunteering, donating food, and many more. How are you giving today? #pcssdproud #equityandexcellence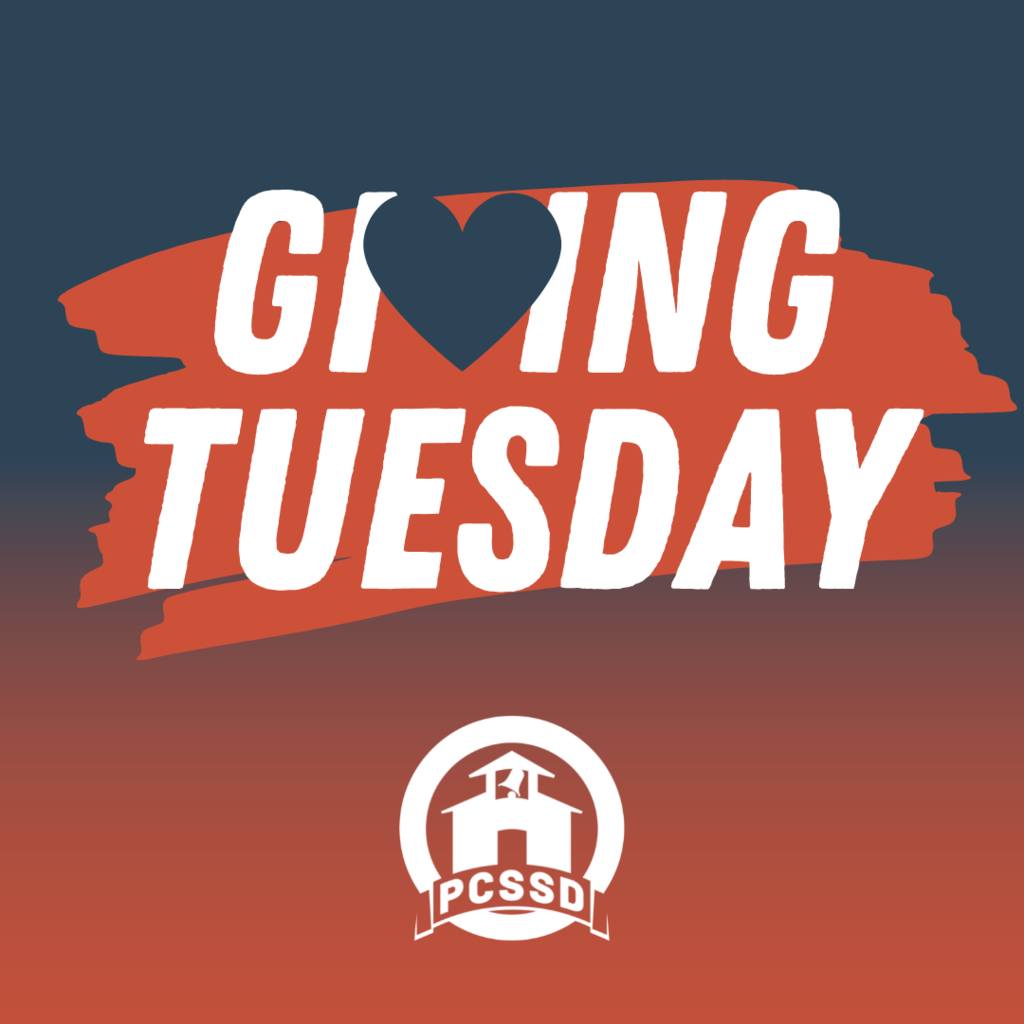 It is Cyber Monday. What gifts are you looking for online today? #pcssdproud #equityandexcellence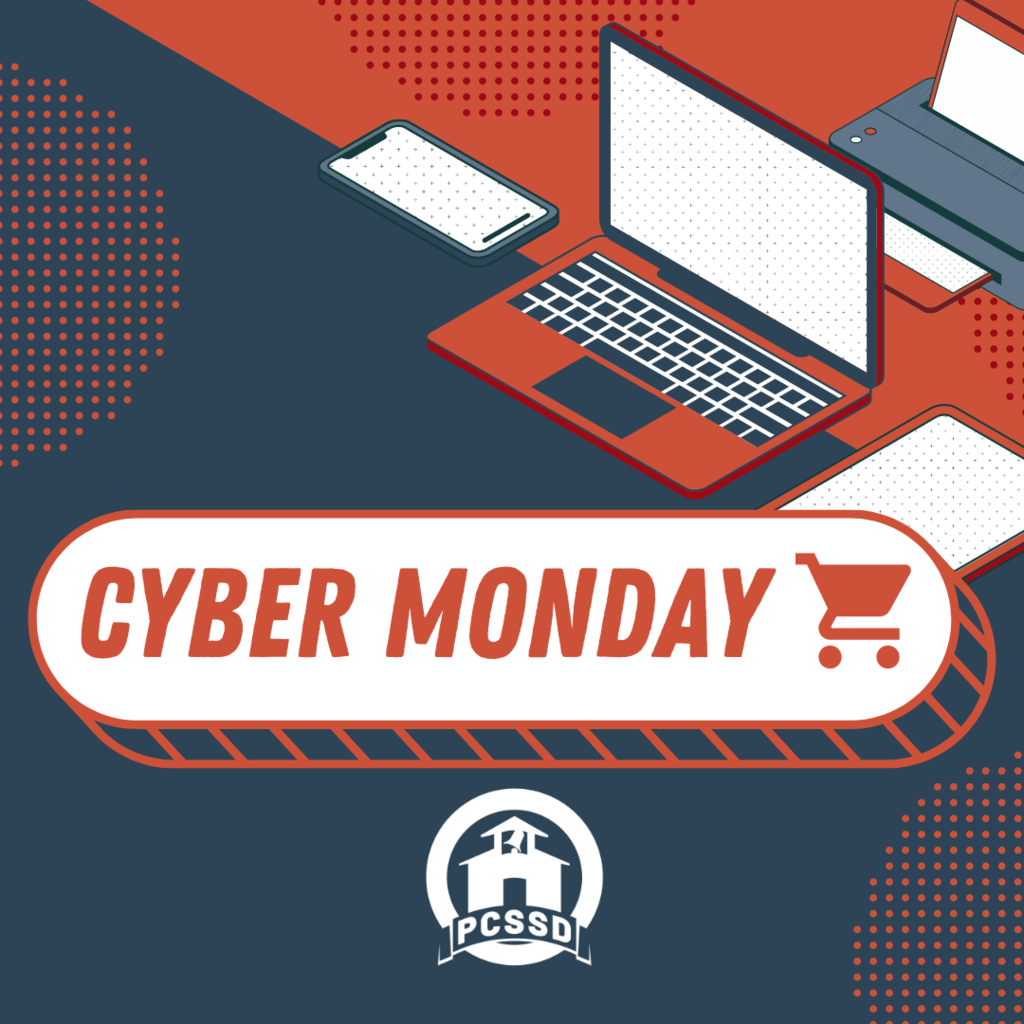 Good evening SENATORS: We hope everyone had a nice Fall Break . We will get started back full swing tomorrow. Reminder that school starts at 8:30am everyday and students are required to be in class and on time at 8:30am. Here is the link to this week's newsletter with all announcements:
https://bit.ly/3hznJZz
Today is Small Business Saturday! Shop small and shop local this holiday season! #pcssdproud #equityandexcellence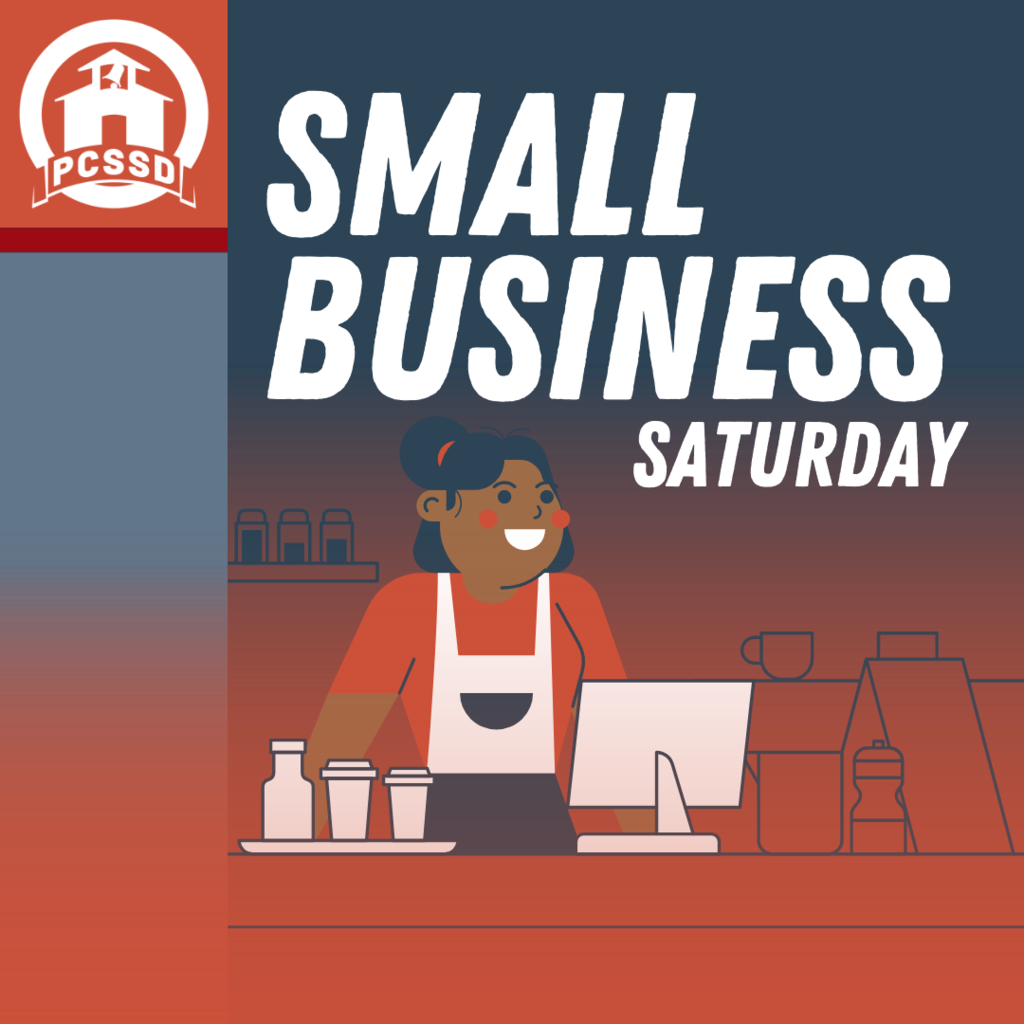 It's Black Friday! Are you shopping for deals today? #pcssdproud #equityandexcellence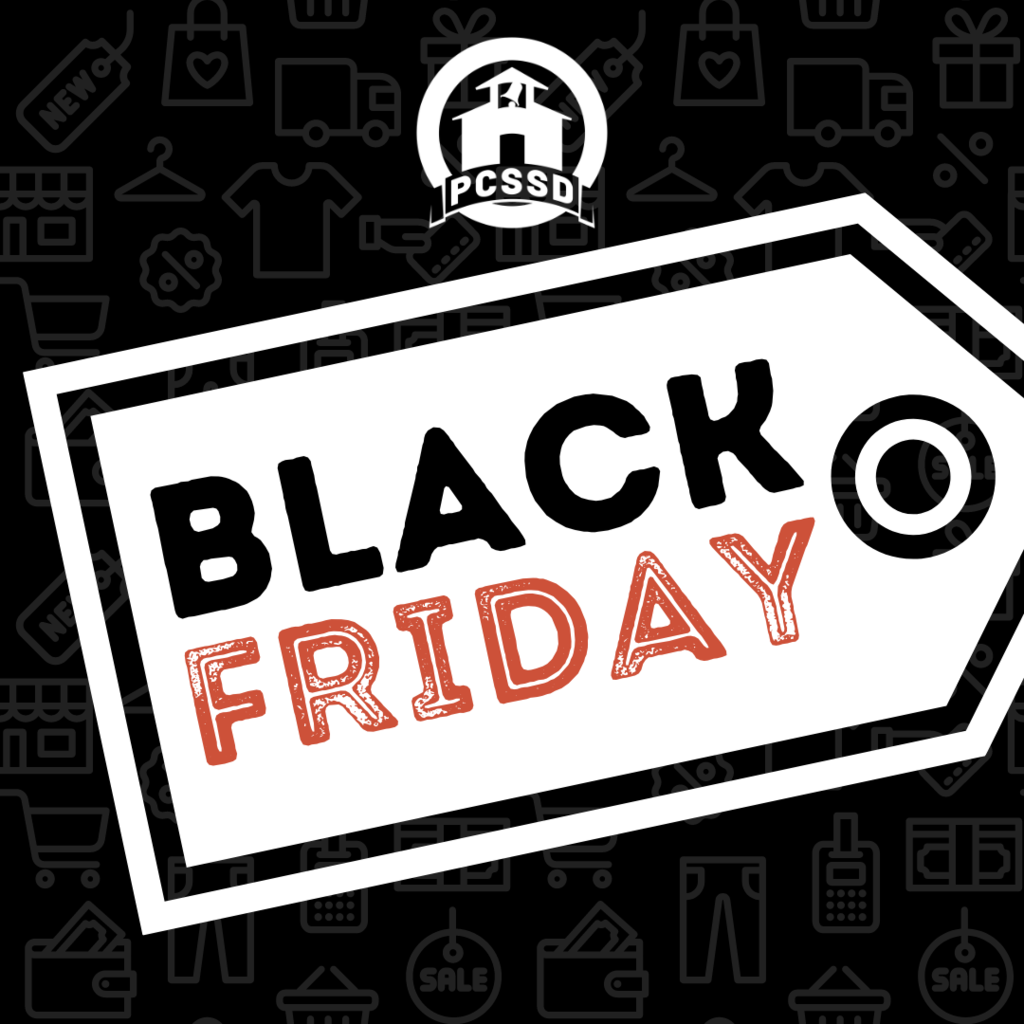 Happy Thanksgiving from PCSSD to you and your family! #pcssdproud #equityandexcellence

Student athletes are more than just athletes. ROBINSON Athletic Director Todd Eskola says "We want you to be well rounded and involved in more than one activity! Try out for a team, join the band/choir, find an organization to be plugged in with! #pcssdproud #equityandexcellence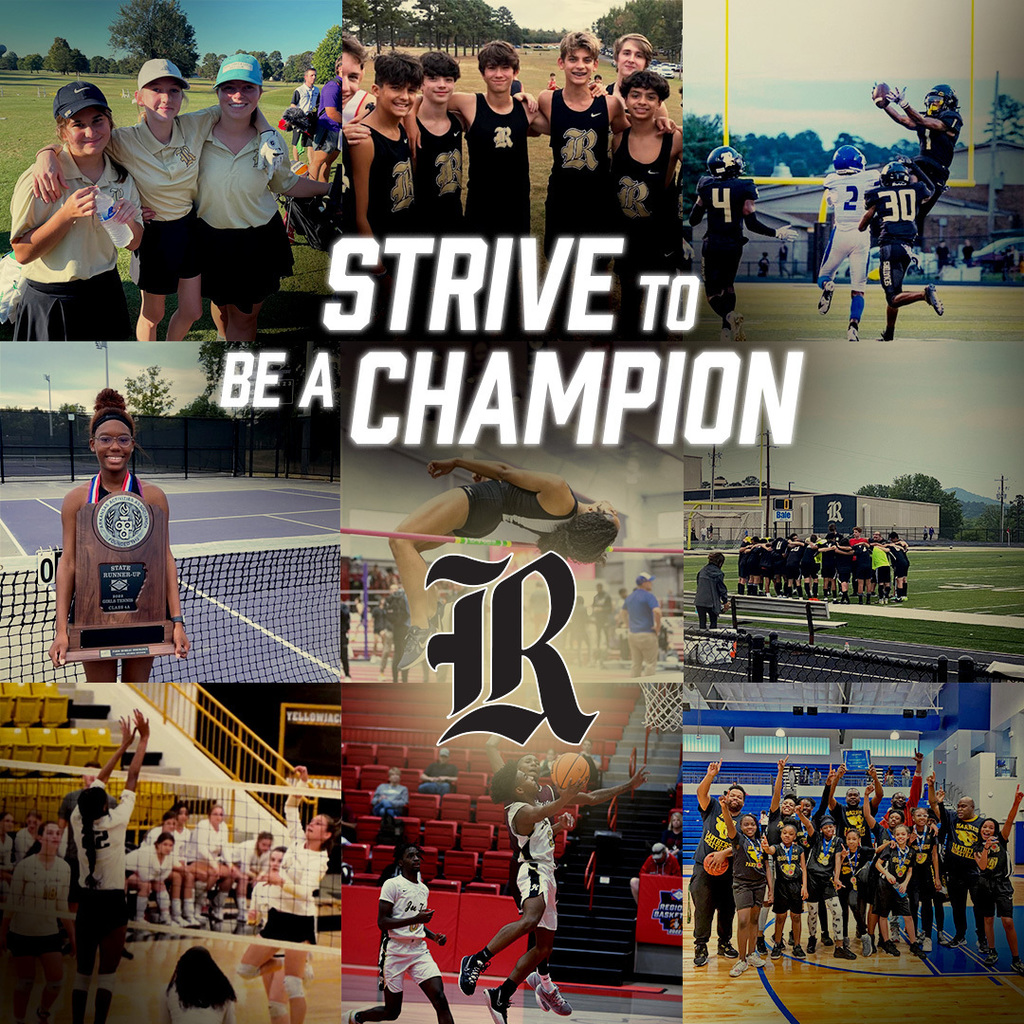 November is National American Indian Heritage Month when we celebrate the traditions, culture, and history of Native Americans, Alaska Natives, Native Hawaiians, and more. #pcssdproud #equityandexcellence
Students from ROBINSON, MAUMELLE, MILLS UNIVERSITY STUDIES and SYLVAN HILLS high schools were recently sworn in as members of the PCSSD Teen Court. Students will present and hear cases of disciplinary violations to strengthen civic engagement. #pcssdproud #equityandexcellence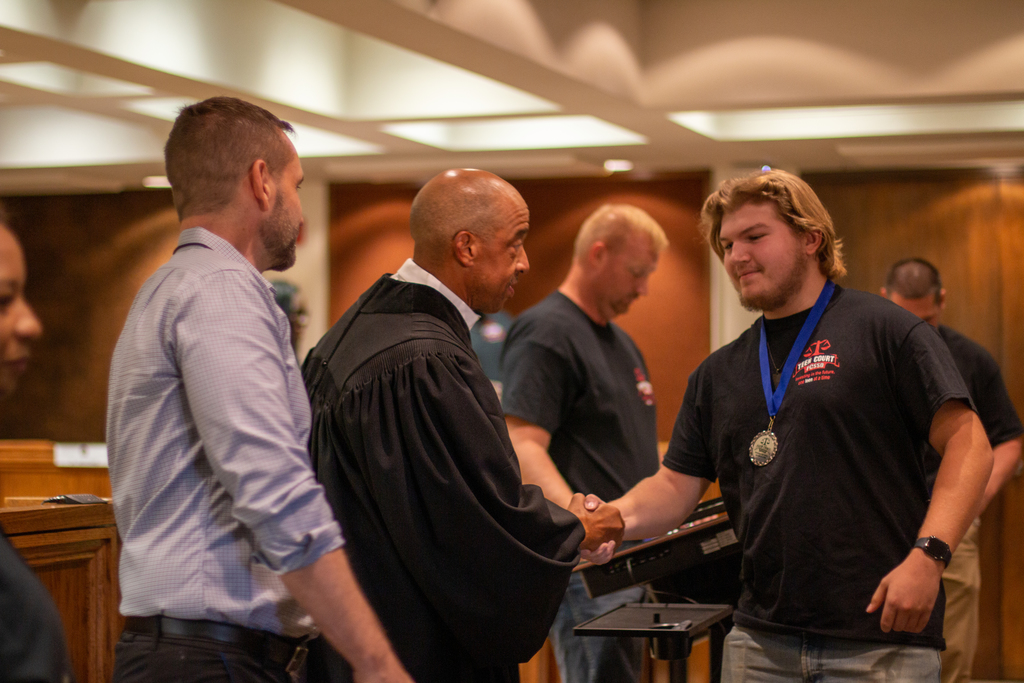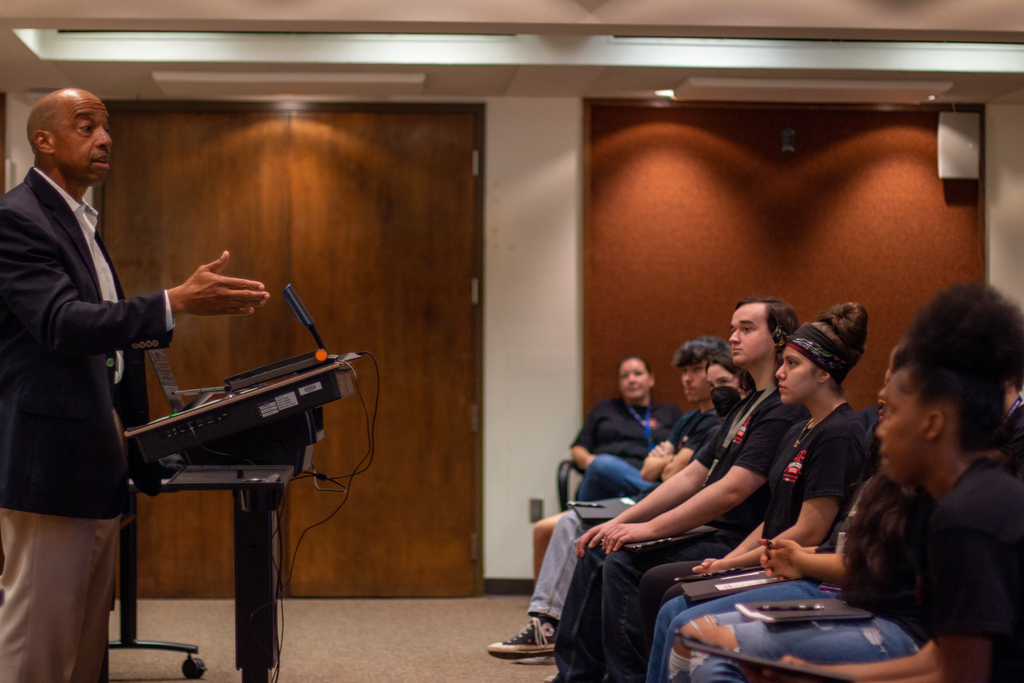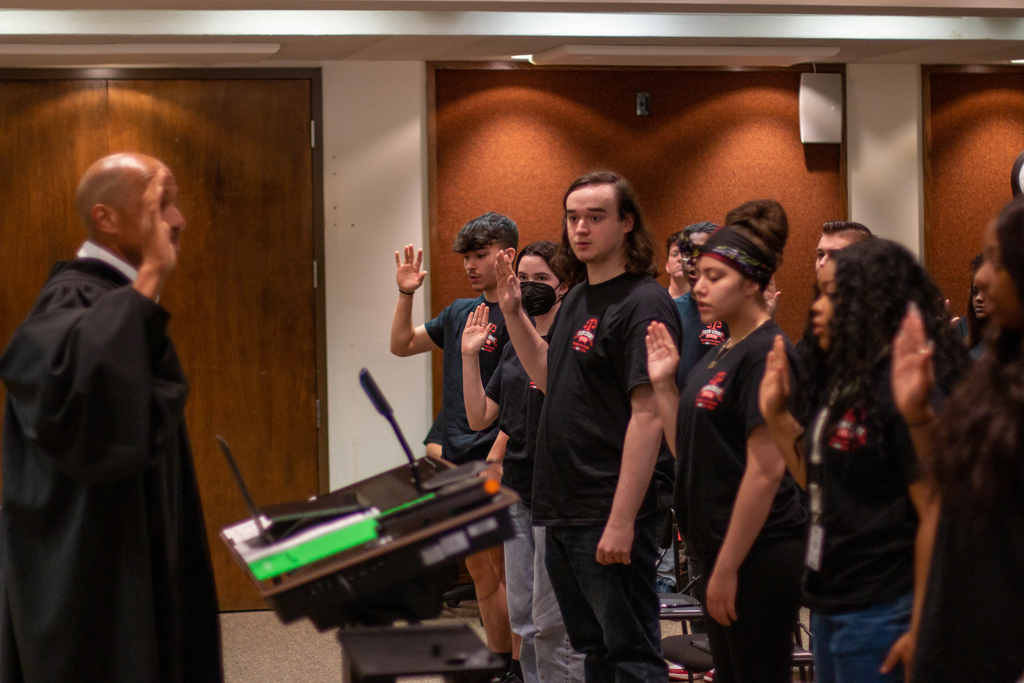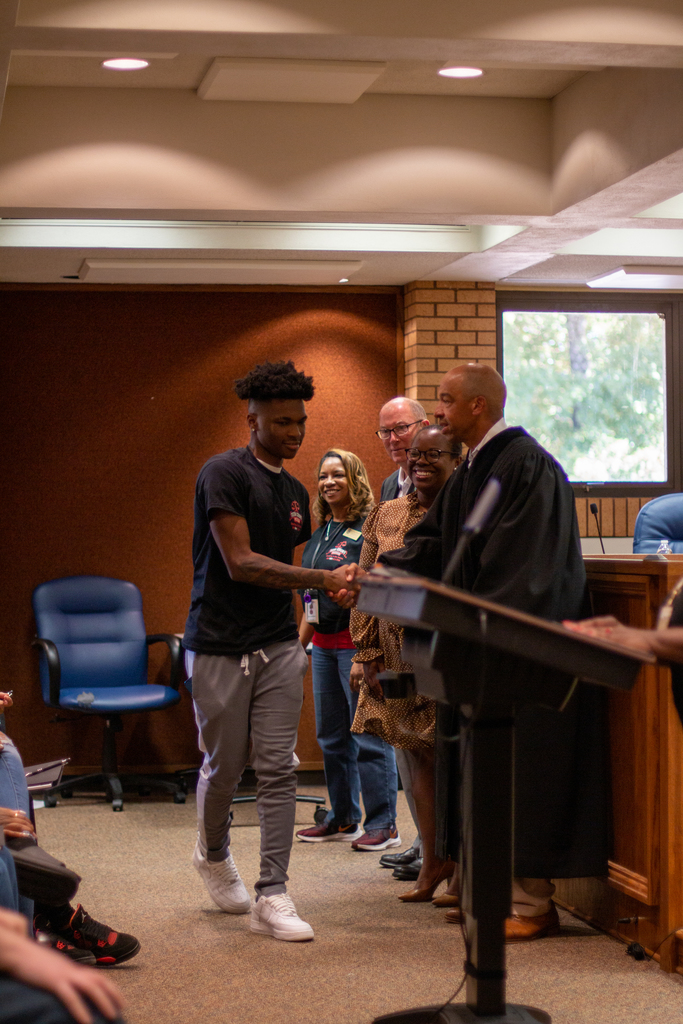 Just a reminder: all schools are closed for fall break this week! District offices will be open Monday (Nov. 21) - Wednesday (Nov. 23) during regular business hours. All PCSSD offices will be closed on Thursday and Friday. Happy Fall Break! #pcssdproud #equityandexcellence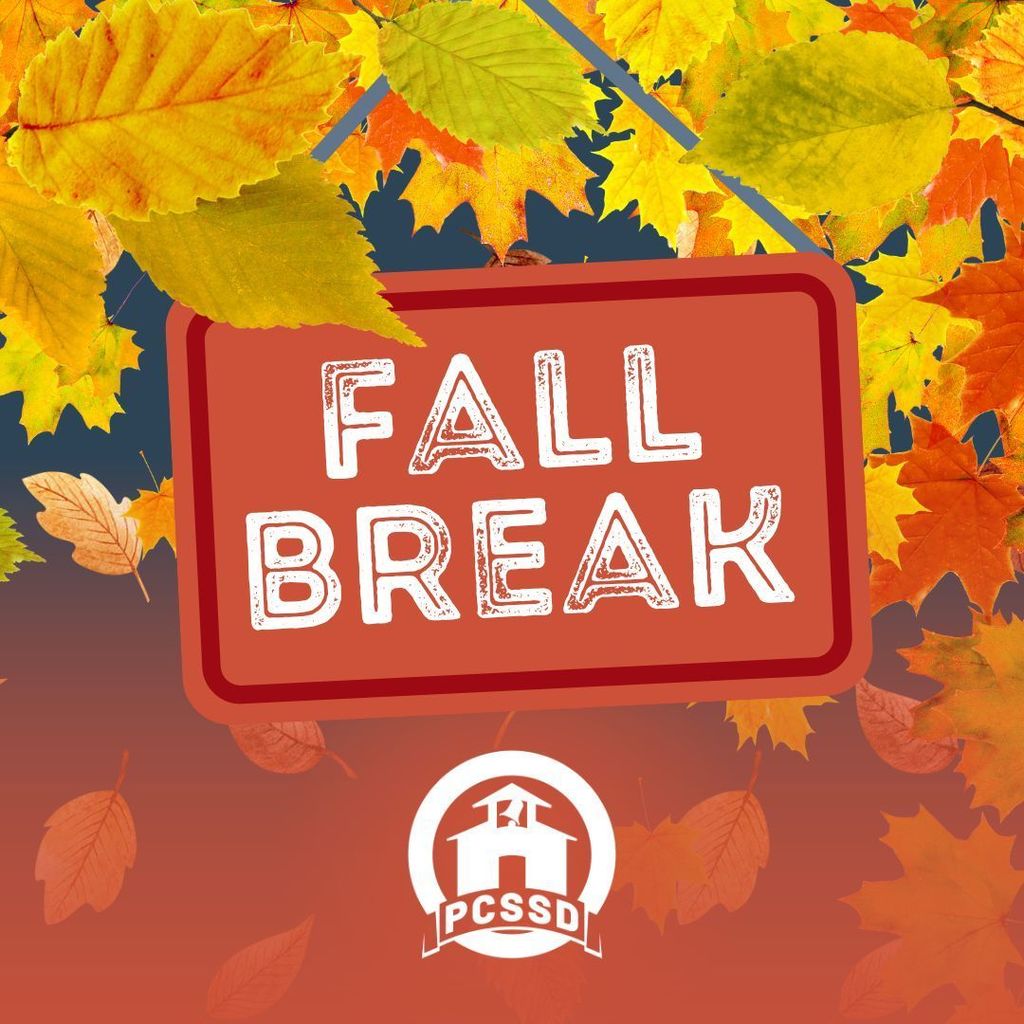 The Arkansas Central Arkansas Library System is partnering with Arkansas PBS to sponsor a Mister Rogers' Neighborhood Sweater Drive. Community members are asked to donate new or gently worn sweaters and other cold weather clothing through Nov. 30. #pcssdproud #equityandexcellence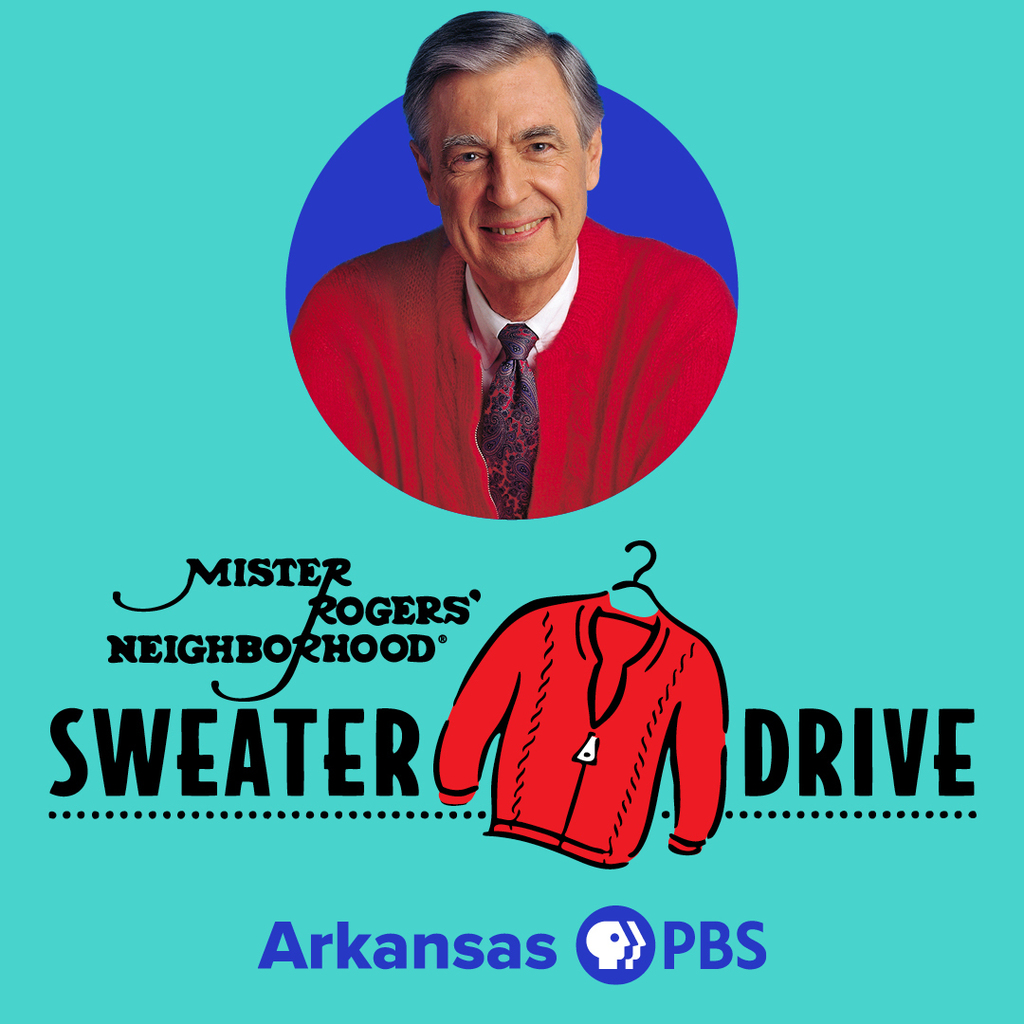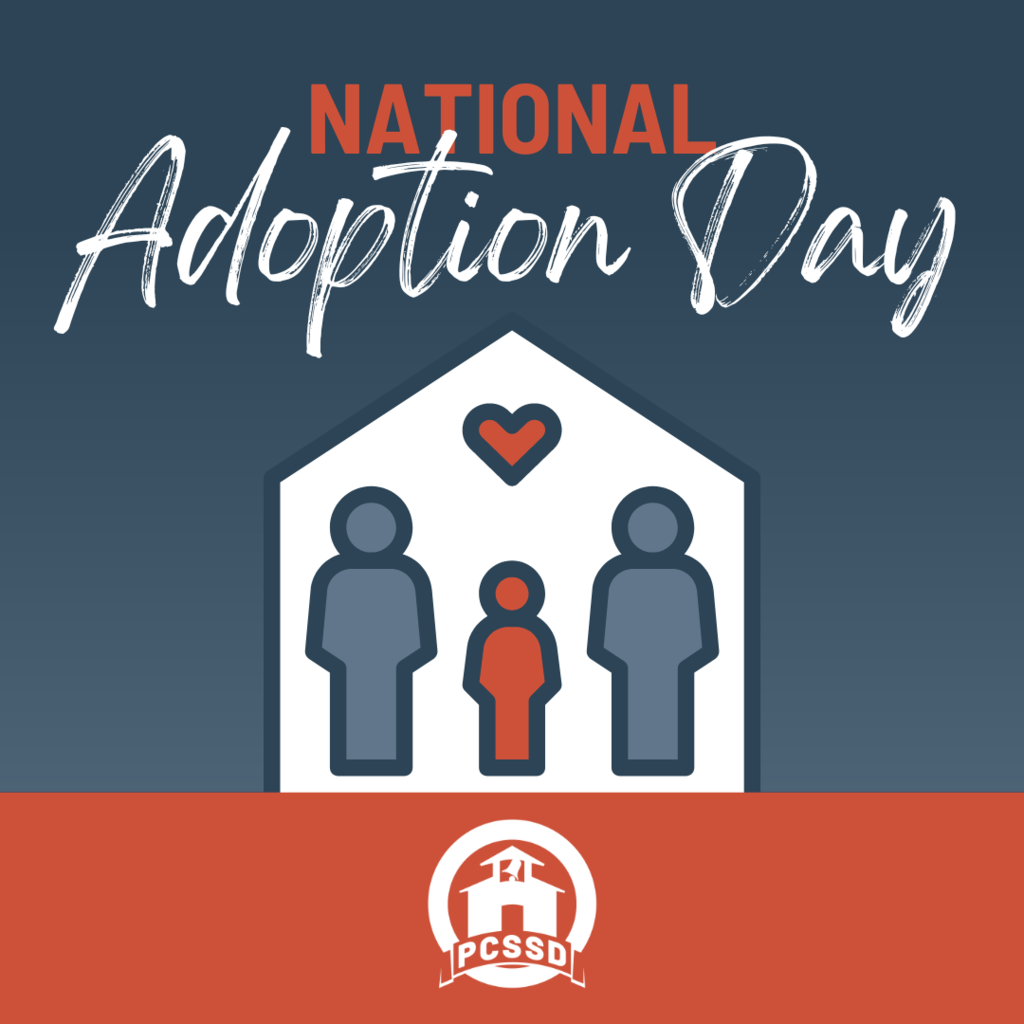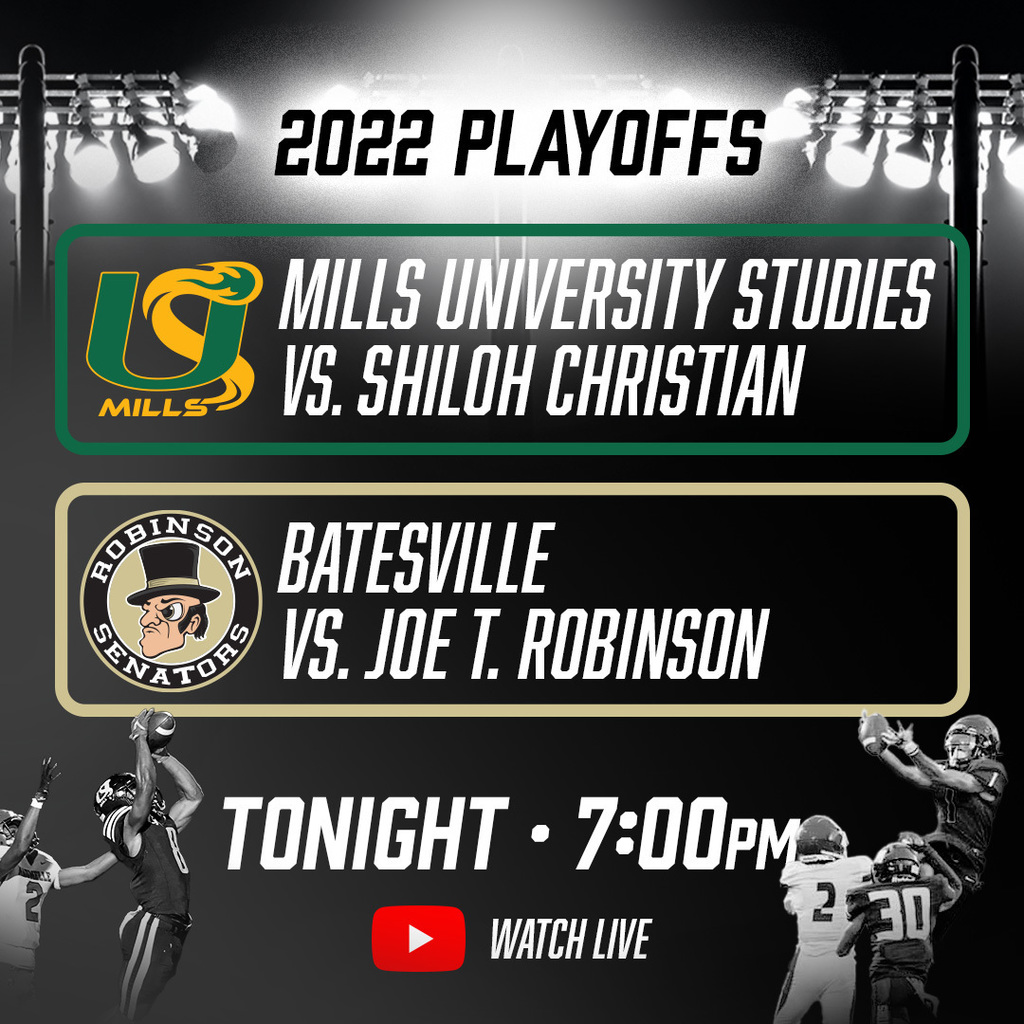 November is National Scholarship Month. You can find a list of available scholarships by visiting
https://trst.in/6iJtXf
or contacting your high school counselors. #pcssdproud #equityandexcellence
Today is Substitute Educator Day and PCSSD is so thankful for those who step in to substitute teach our students to ensure they are receiving an excellent education, even when the teacher can't be there. Thank you! #pcssdproud #equityandexcellence