Today is Human Resources Professional Appreciation Day and we want to say a big thank you to the incredible PCSSD Human Resources team. This department works tirelessly to ensure our schools and offices work efficiently. Thank you, staff! #pcssdproud #equityandexcellence
Many PCSSD schools participated in Peace Week. This year's theme was "Recovering better for an equitable and sustainable world." The activities focused on promoting peacemaking in our society and spreading compassion, kindness, and hope in our community.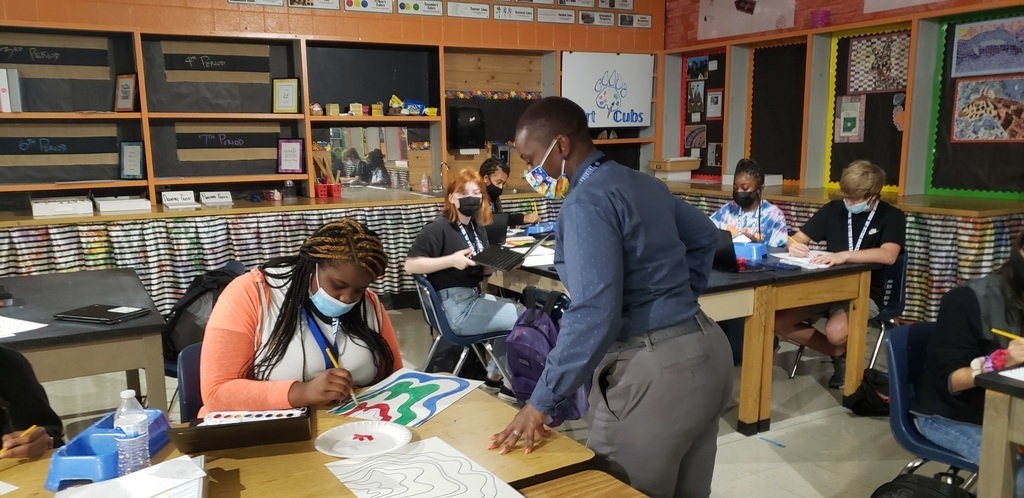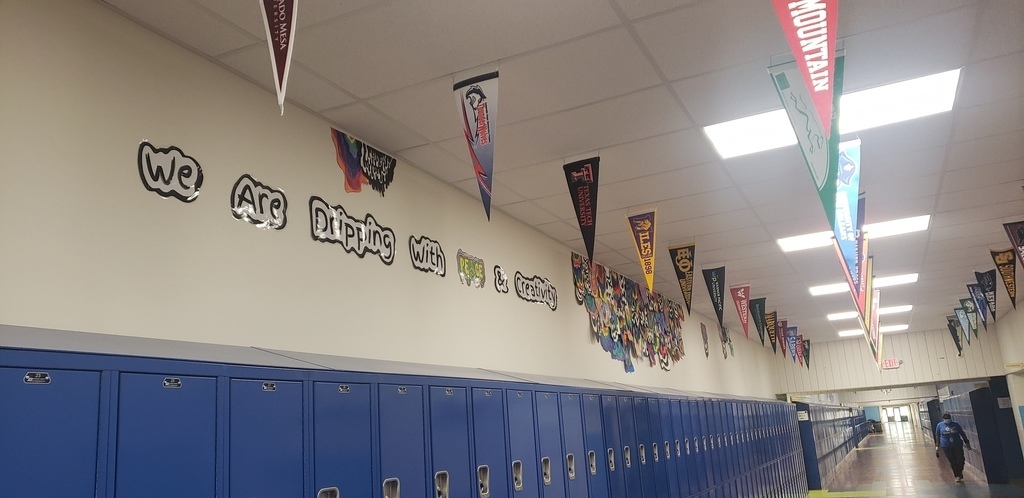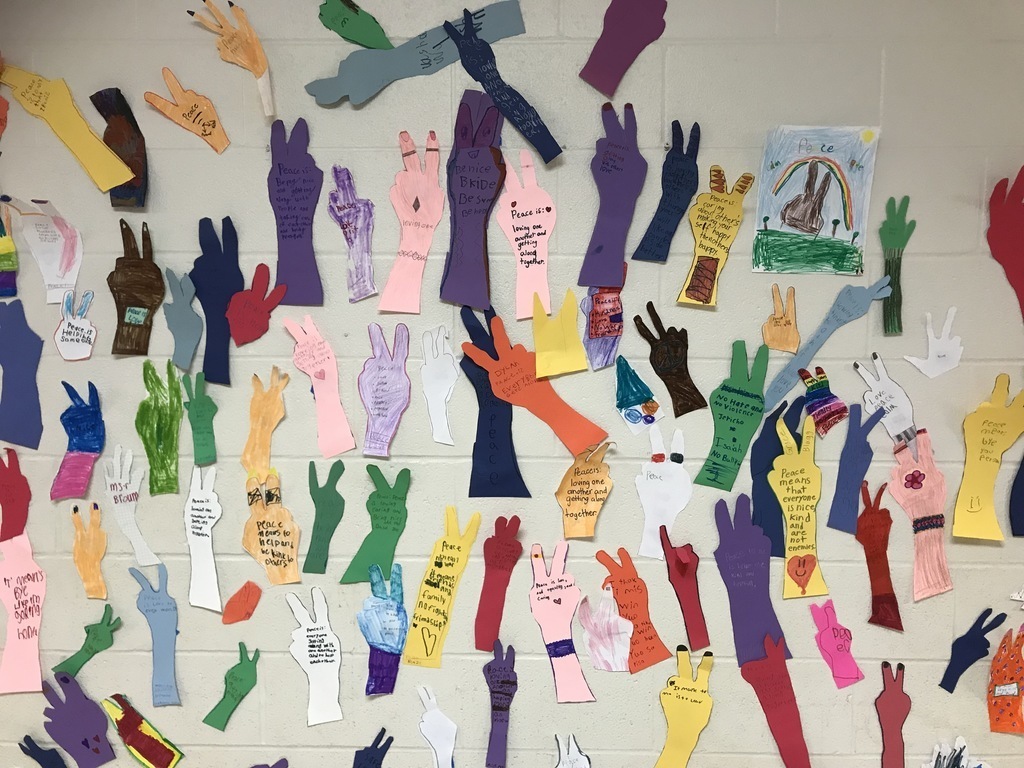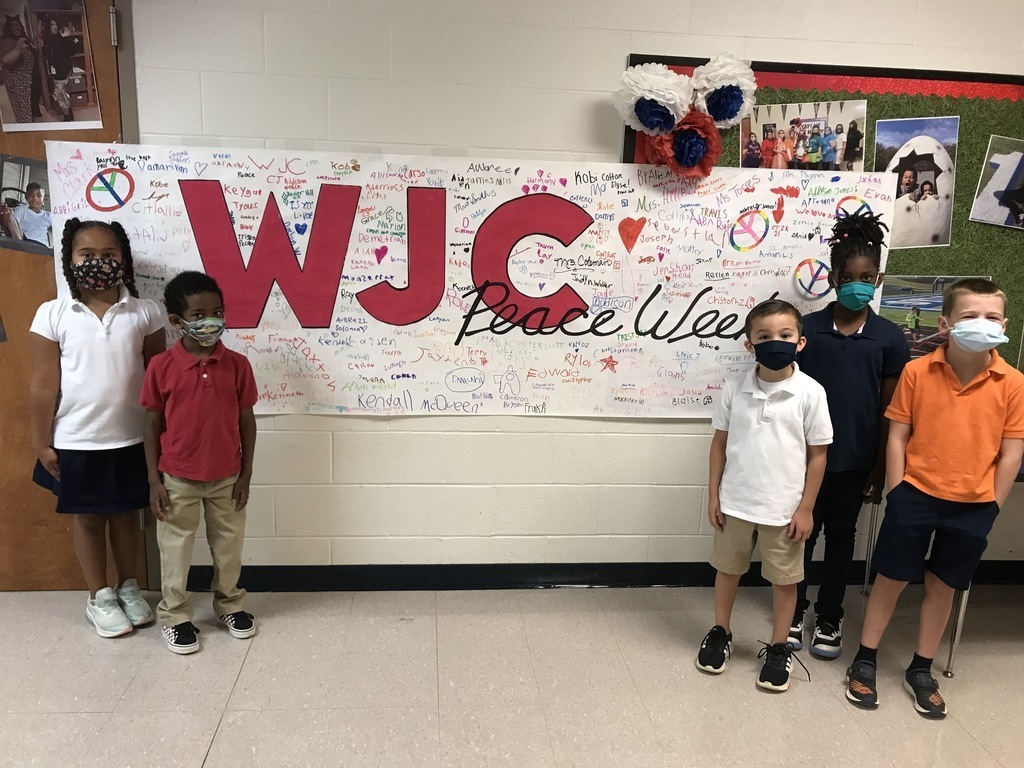 September is National Childhood Obesity Awareness Month. Sleep is an integral part of a healthy lifestyle. Research shows that we should all be consistent with our bedtime routines, remove electronic devices from the bedroom, and make sure the room is dark and quiet.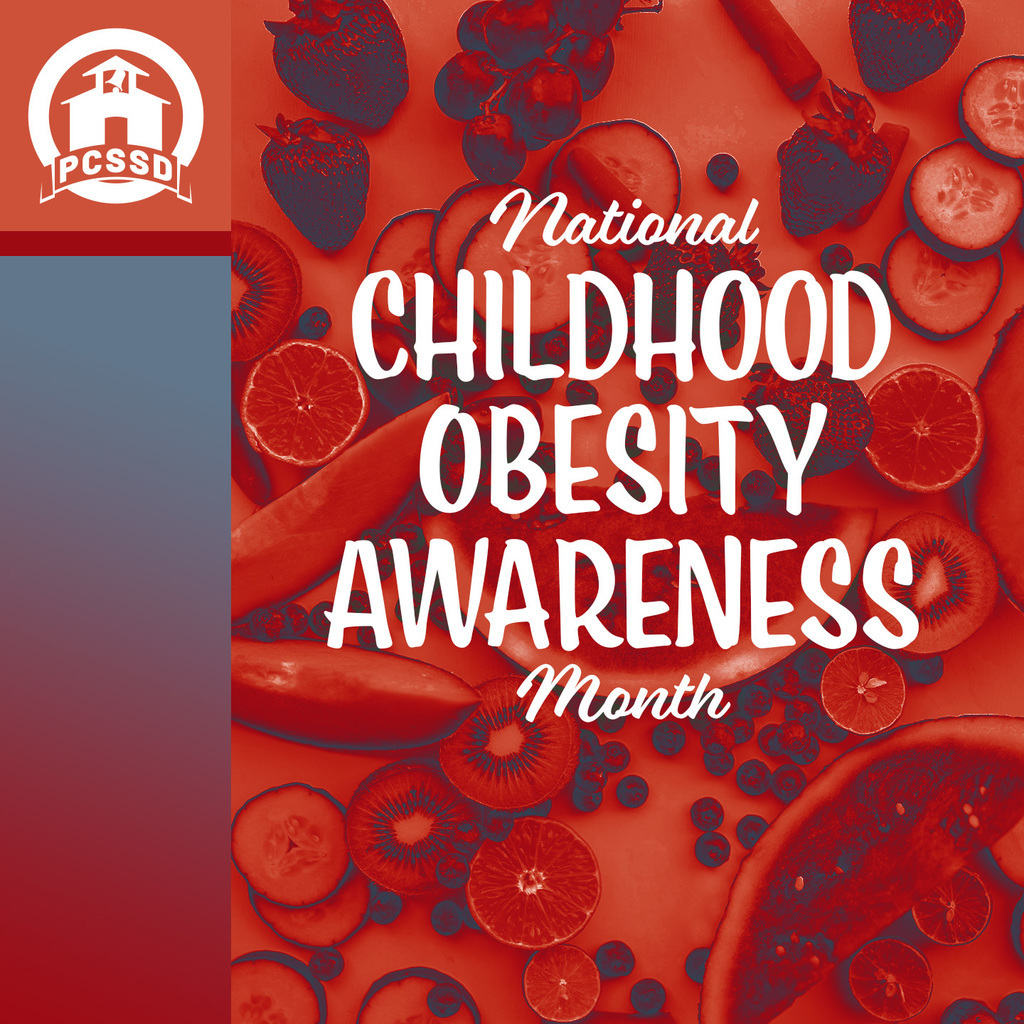 What a beautiful evening for some football! All four high schools are on the road today. Good luck to the MAUMELLE HIGH Hornets, MILLS UNIVERSITY STUDIES HIGH Comets, ROBINSON HIGH Senators and SYLVAN HILLS HIGH Bears! #pcssdproud #equityandexcellence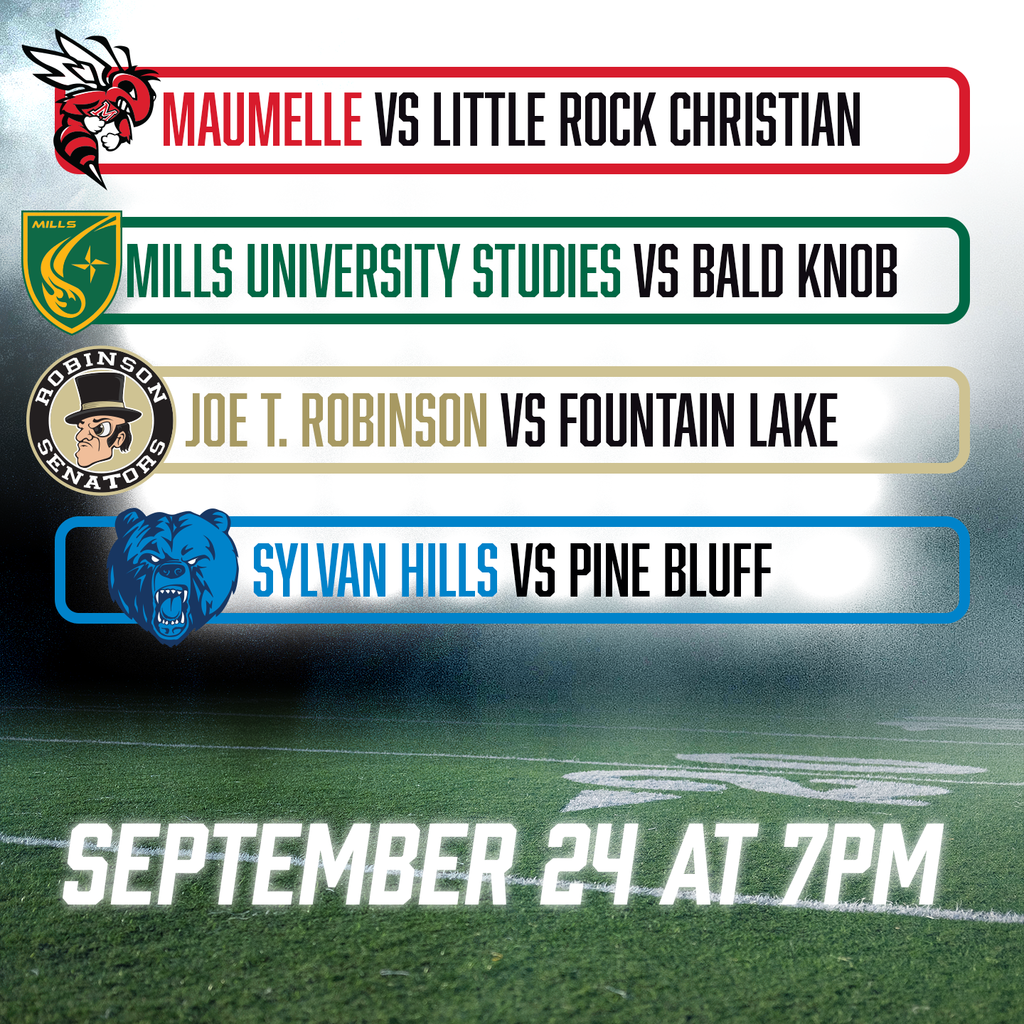 September is Better Breakfast Month. Studies have shown that kids who eat breakfast have higher test scores and their schoolwork can suffer because they have a harder time focusing and can become more tired without eating breakfast. #pcssdproud #equityandexcellence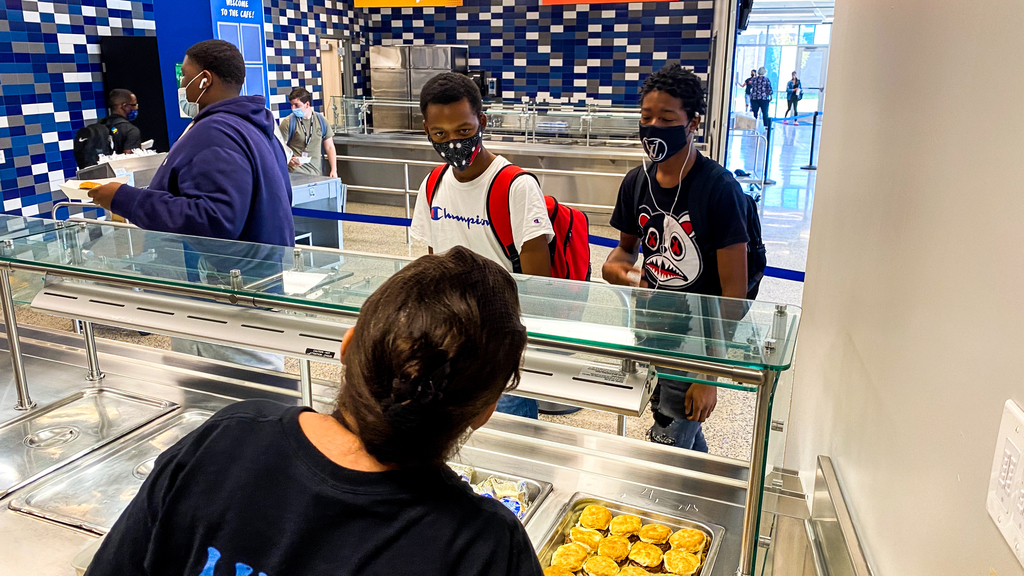 September is "Take Your Legislator to School" Month. This allows legislators to better understand issues and challenges facing public schools in their districts. Shout out to Rep. Ashley Hudson for visiting ROBINSON HIGH SCHOOL earlier this week on Monday! (also - doesn't Dr. Pickering look good in a tie? 🤣)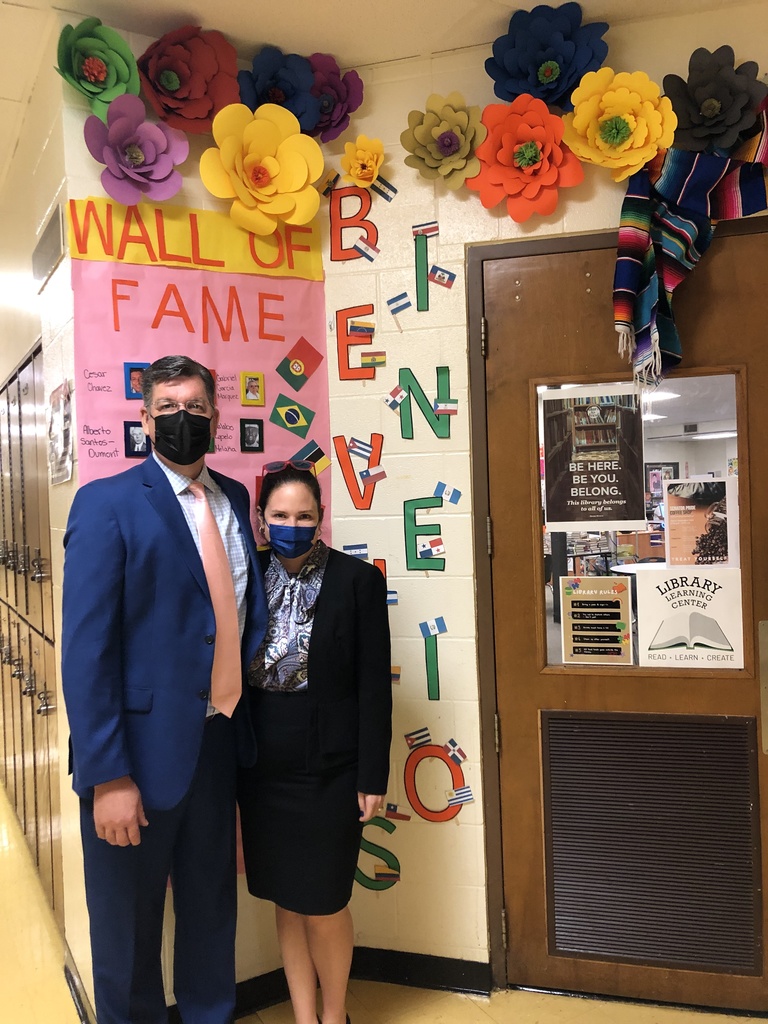 UAMS will host an online Q&A panel regarding Students & COVID-19 this evening (Monday, Sept. 20) from 6:30 - 8:30 pm. Parents, teachers, and school administrators are invited. More information on the panelists as well as a link to the meeting can be found here: uamshealth.com/students-and-covid-19/ #pcssdproud #equityandexcellence
September is Better Breakfast Month. Breakfast gives you the fuel you need to focus at work or school and gives you energy for the day. We are proud to offer breakfast to our students to get them ready to learn! #pcssdproud #equityandexcellence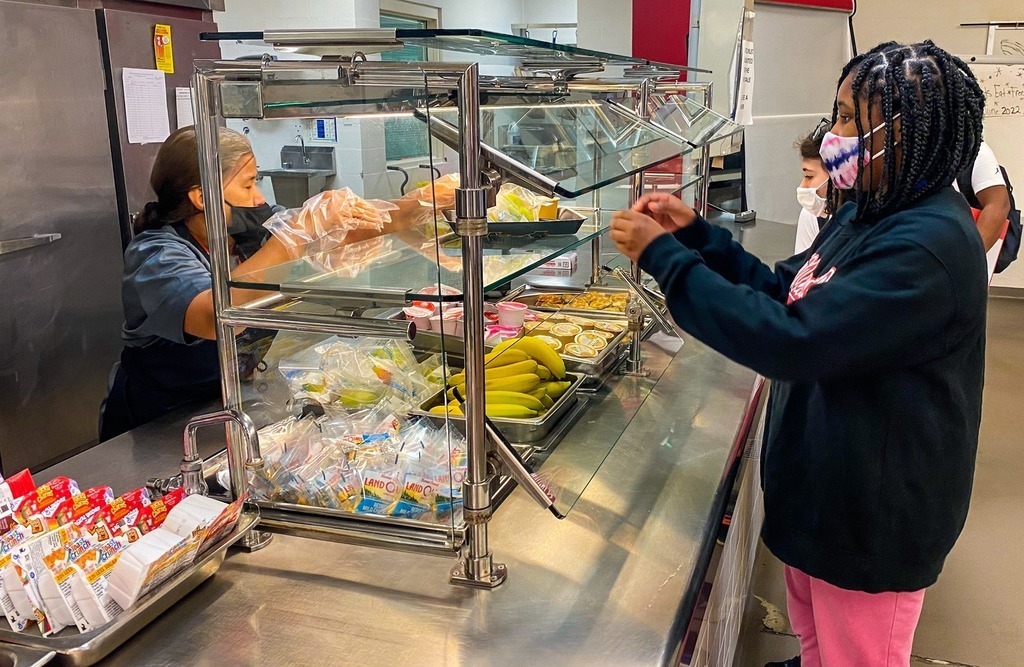 Did you know that approved free and reduced applications are more than just a meal? Completing the applications helps our schools in many ways beyond lower meal prices. Read more about the benefits and how to apply here:
http://ow.ly/5ytN50GatvL
#pcssdproud #equityandexcellence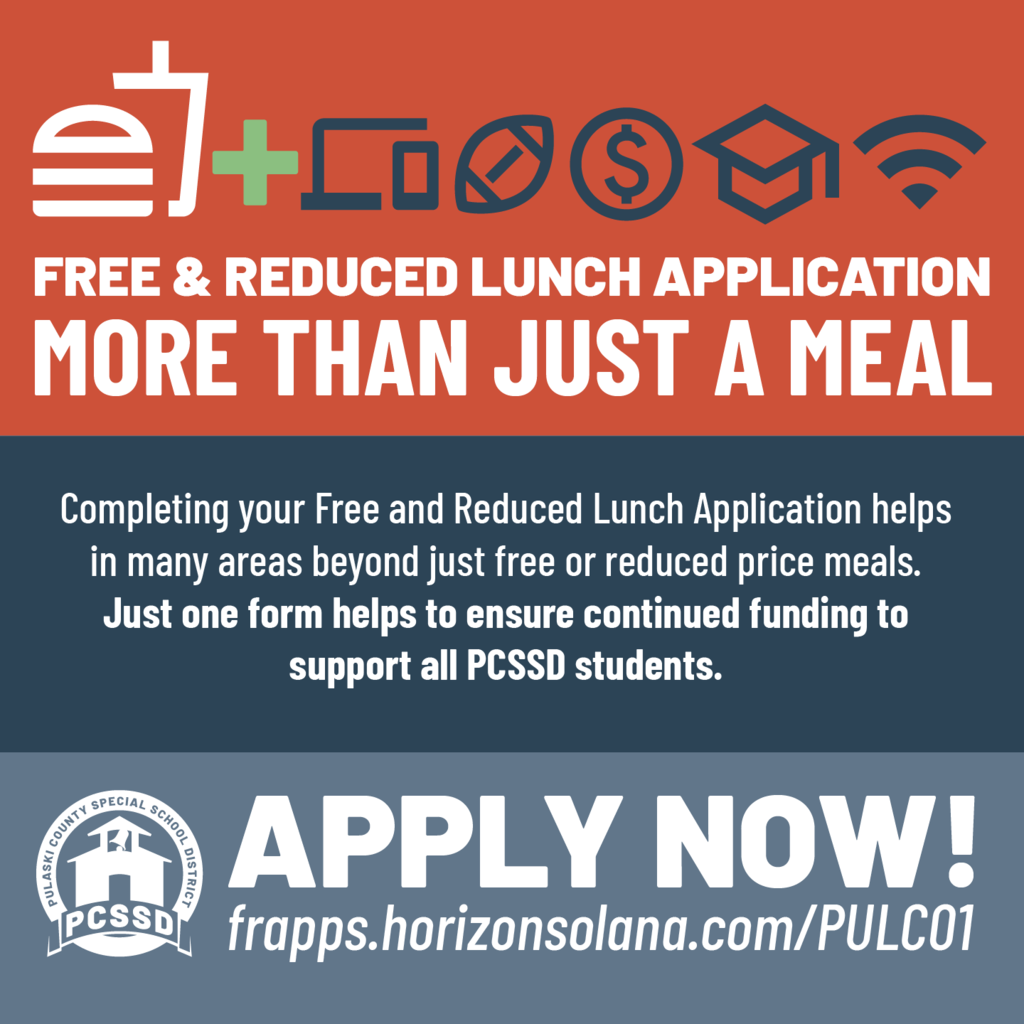 Yom Kippur is the holiest day of the year in Judaism and is traditionally observed with a day-long fast and intensive prayer. For those celebrating, have an easy fast!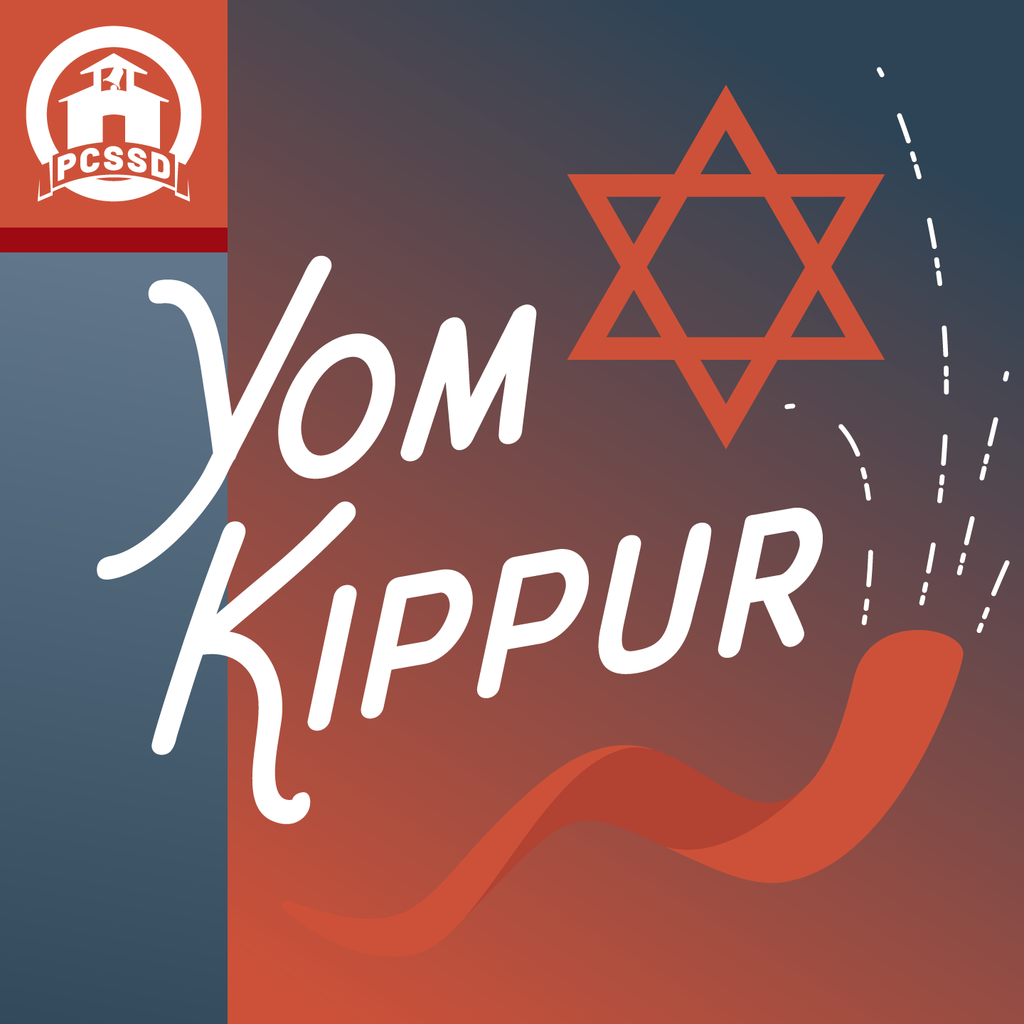 Today is National Online Learning Day! We want to celebrate our DRIVEN Virtual Academy students and staff. Learn more about PCSSD's 100% virtual K-12 school: dva.pcssd.org (note: DVA is accepting applications for the spring semester) #pcssdproud #equityandexcellence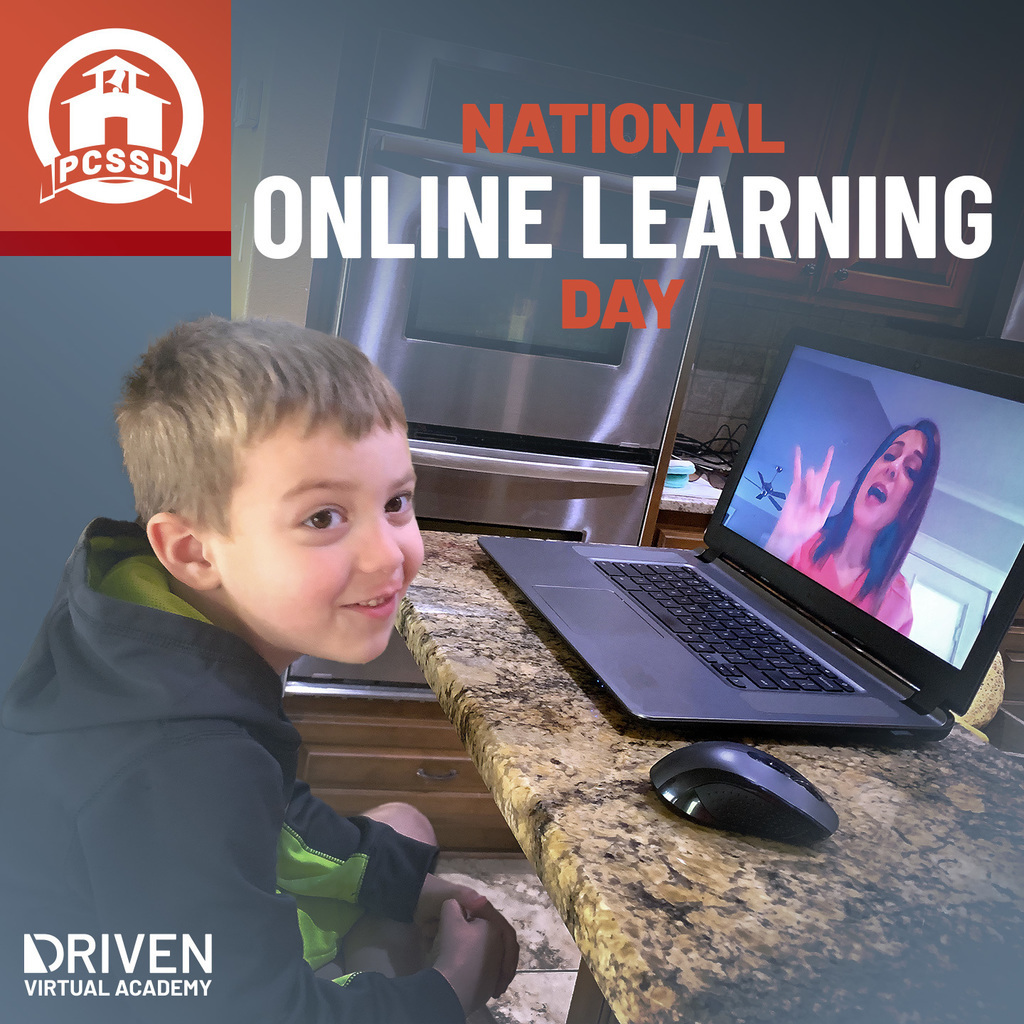 Hispanic Heritage Month is celebrated from September 15 to October 15 and recognizes the achievements and contributions of inspiring Hispanic Americans.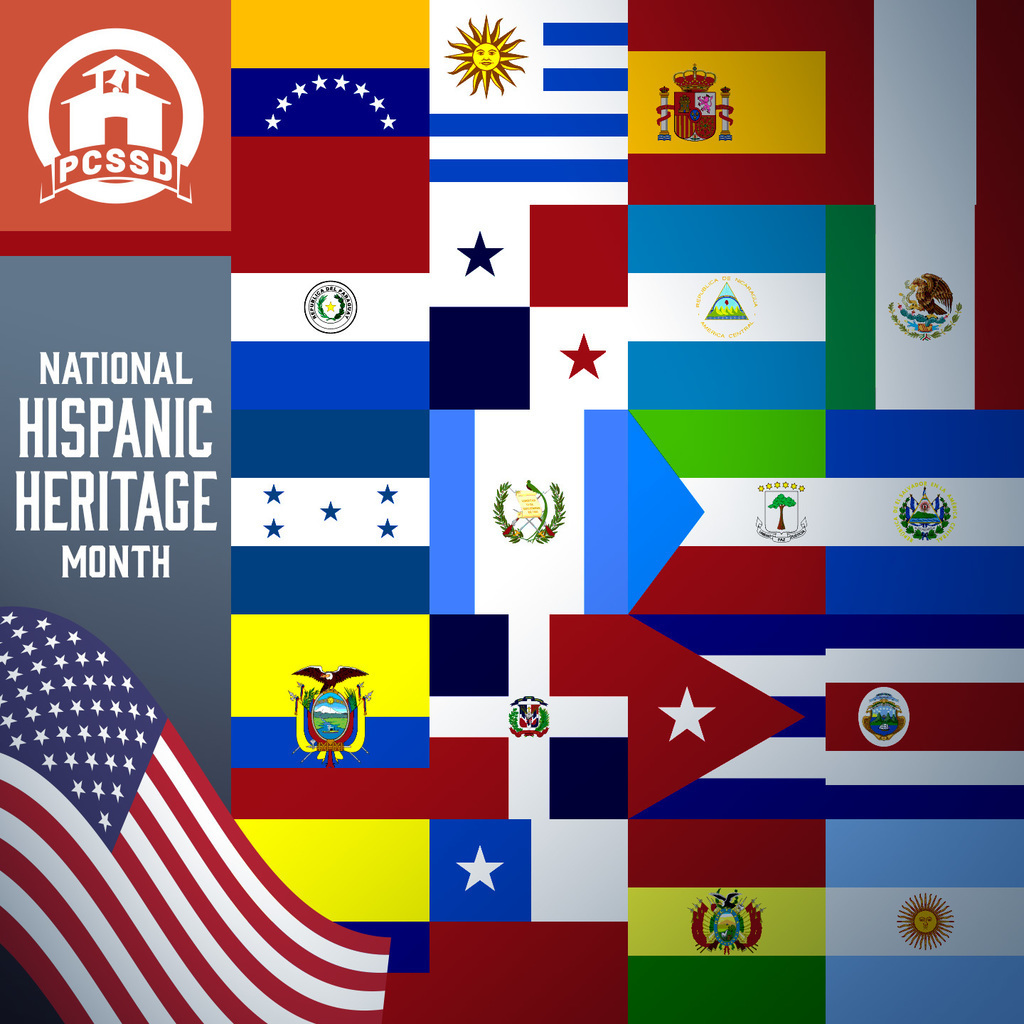 RHS softball pre-season work outs Tuesdays and Thursdays 4:30-6:00 on the softball field. Senior picture make up-Sept. 28th more info to come on setting appointment time School picture day 9th-11th grade Oct. 5th

Conferences are this Wednesday. NO SCHOOL for students. Please open the link below to sign up for parent conference times. Click on the sign up link beside the teacher's name to open their sign up schedule.
https://bit.ly/3zeYK0M
Students from all PCSSD high schools gathered for a fun photo shoot earlier this month. MAUMELLE, MILLS, ROBINSON and SYLVAN HILLS high schools are excited to be a part of the Academies of Central Arkansas. Stay tuned for this exciting endeavor! #pcssdproud #eqiutyandexcellence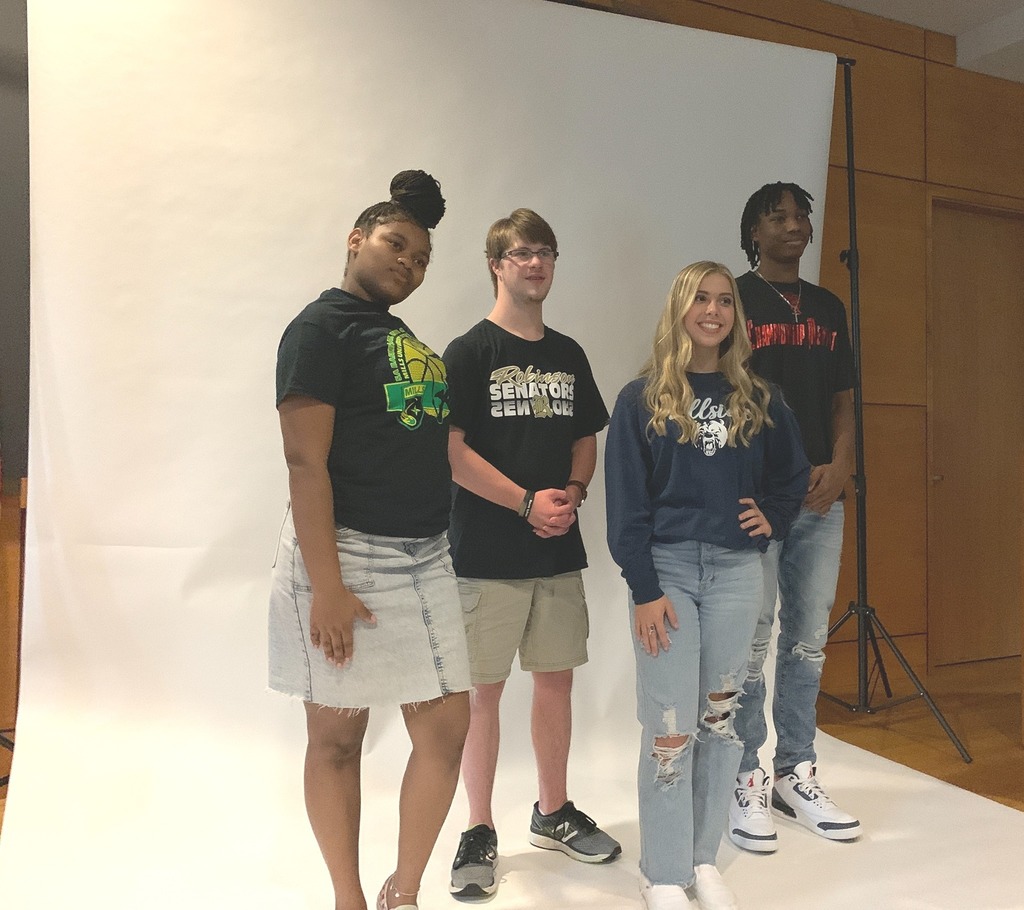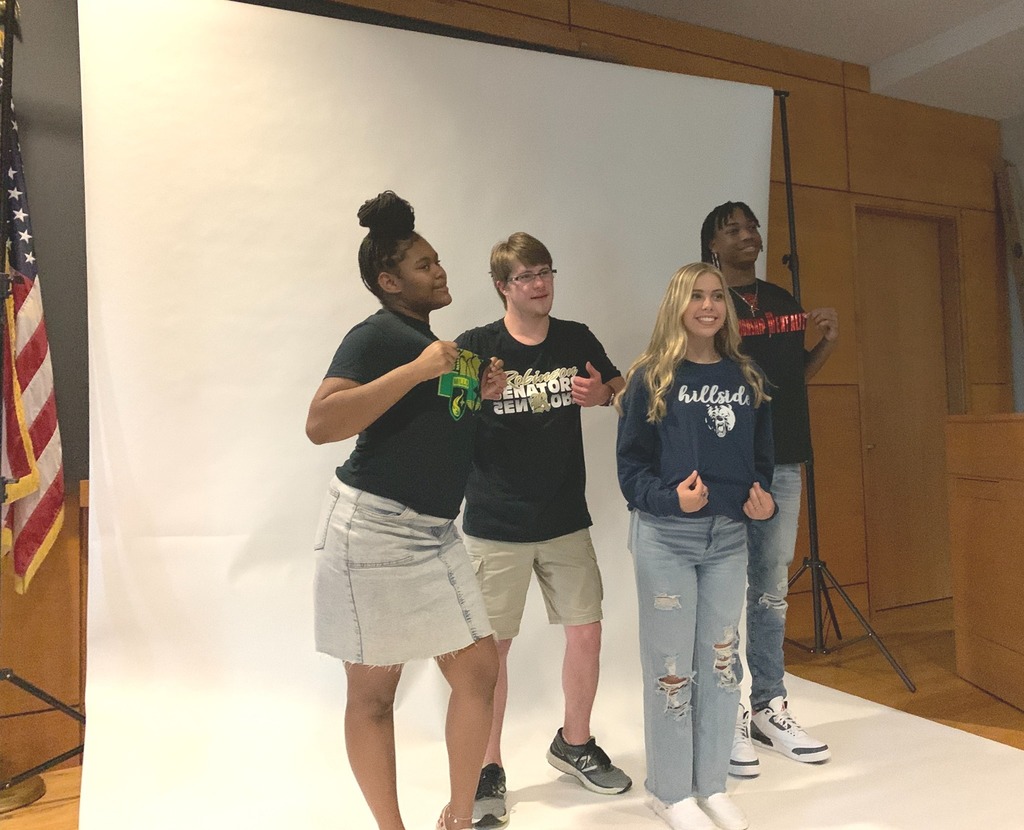 This is National Arts in Education Week. We an to take a moment to recognize and celebrate the arts across PCSSD. We are proud of our many talented students! #pcssdproud #equityandexcellence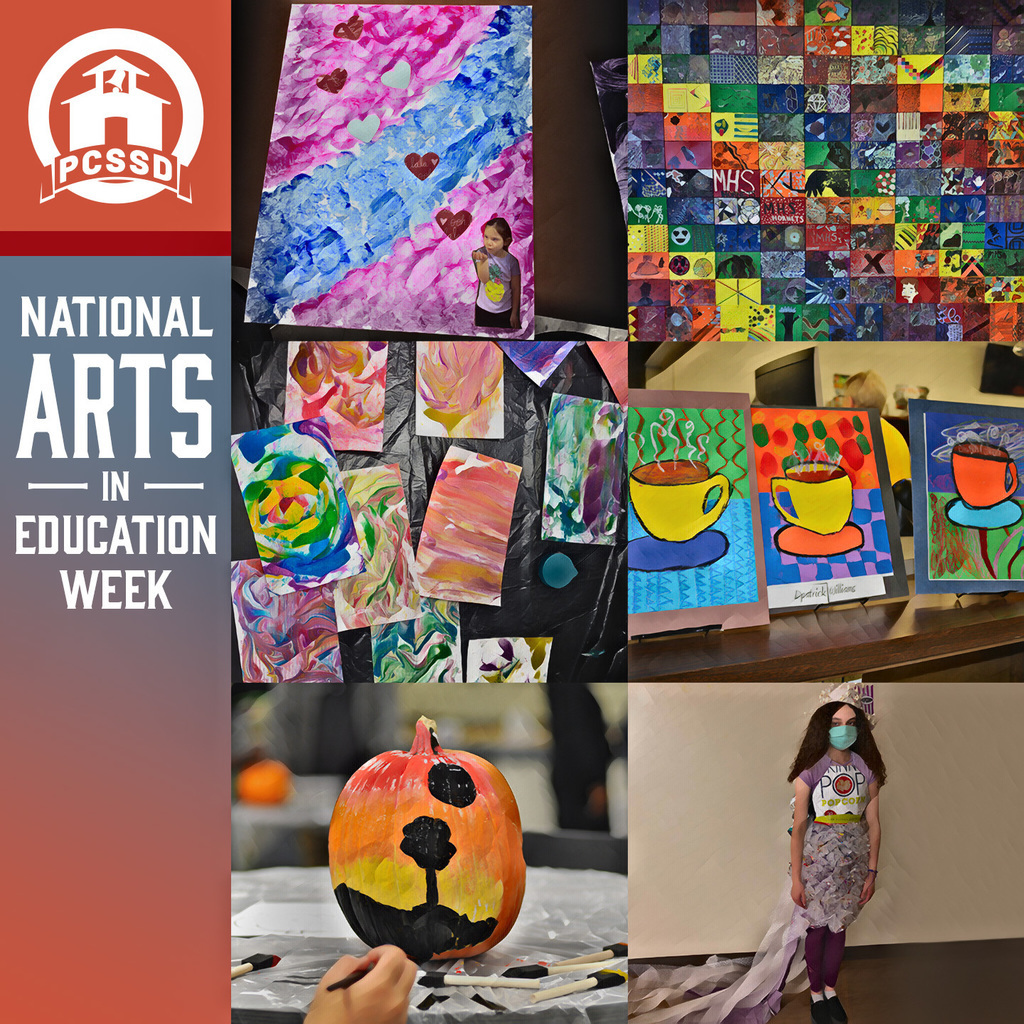 AVID classes at ROBINSON MIDDLE and ROBINSON HIGH met up for some team building activities. The students were divided into teams to play the "Floor is Lava" to try and get the whole team across the field without touching the ground. When finished, RMS students got a chance to ask RHS students about their school experiences. We look forward to continuing building these relationships!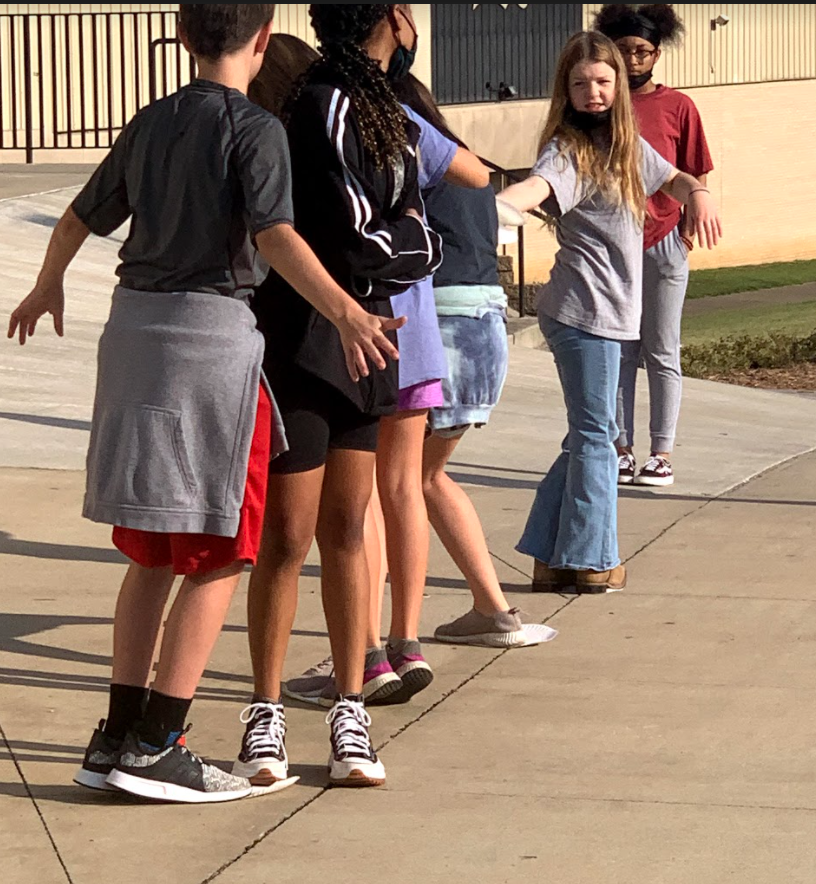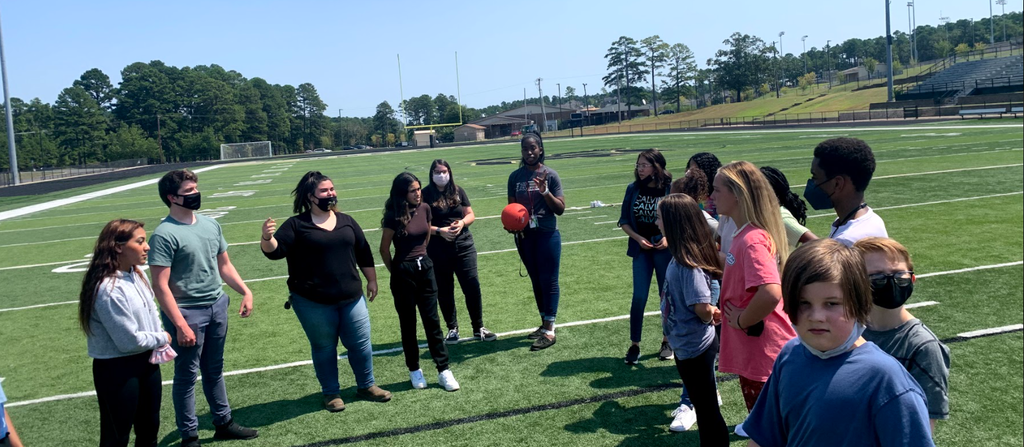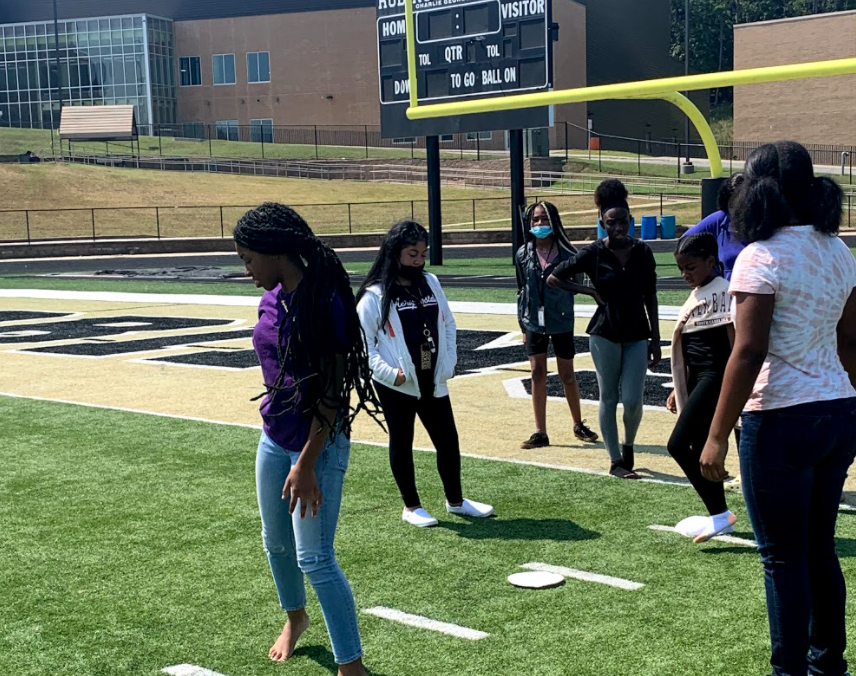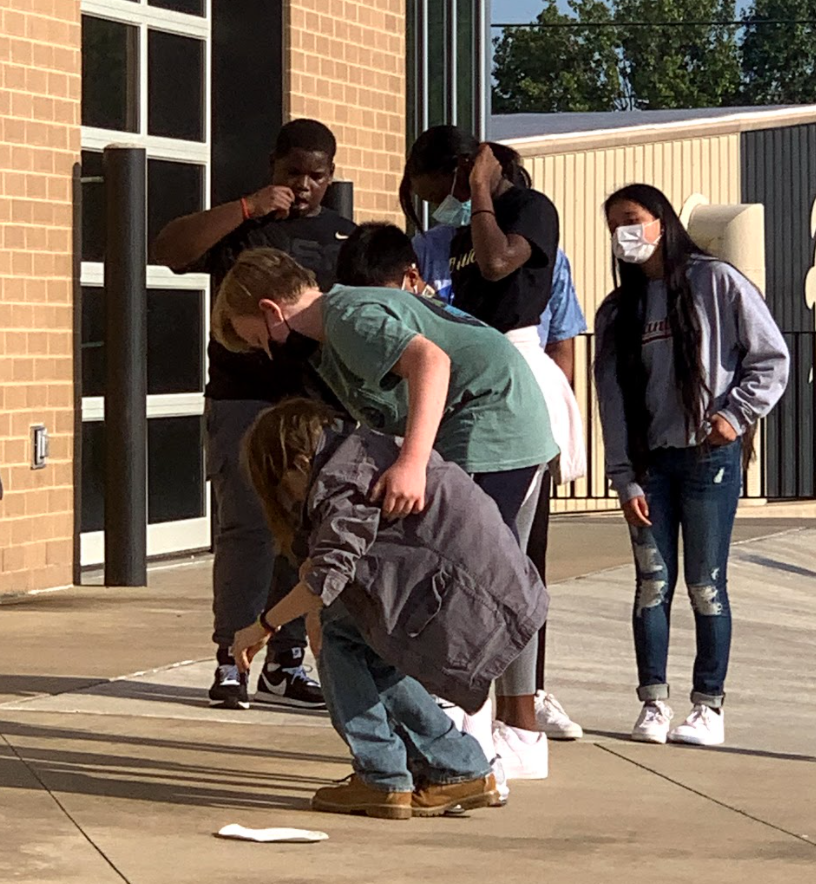 Good evening RHS families, there is NO school Wednesday, Sept. 15th due to parent teacher conferences being held that day. Conferences will be held virtually from 12-6pm on Wed. A text will go out tomorrow with the teacher's link to sign up for a meeting time. MAP testing starts this week for the 9th, 10th and 11th graders. Testing dates are: Tues. 14th Thurs. 16th Tues. 21st Wed. 22nd Have a GREAT and restful evening. GO SENATORS!!!
September is Attendance Awareness Month. Attending school everyday is a habit that begins to build from the first day of school. Students and families need to understand the importance of being on time to school. #schooleveryday #pcssdproud #equityandexcellence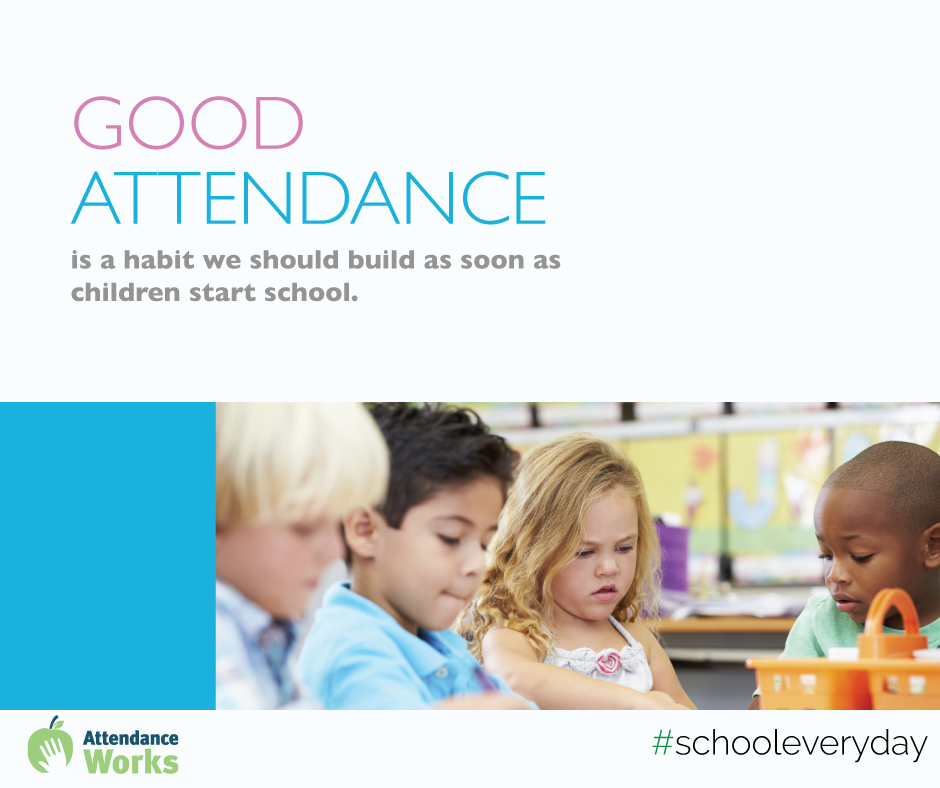 September is National Childhood Obesity Awareness Month. Introducing fruits and vegetables during meals and snacks is an important step to incorporating it in a child's diet. It is also important to model healthy eating to your child to set a good example.