October is Computer Learning Month. This month, we encourage members of the PCSSD community who are not familiar with computers to learn something new. Many local libraries provide resources to teach everything from the basics to more advanced skills.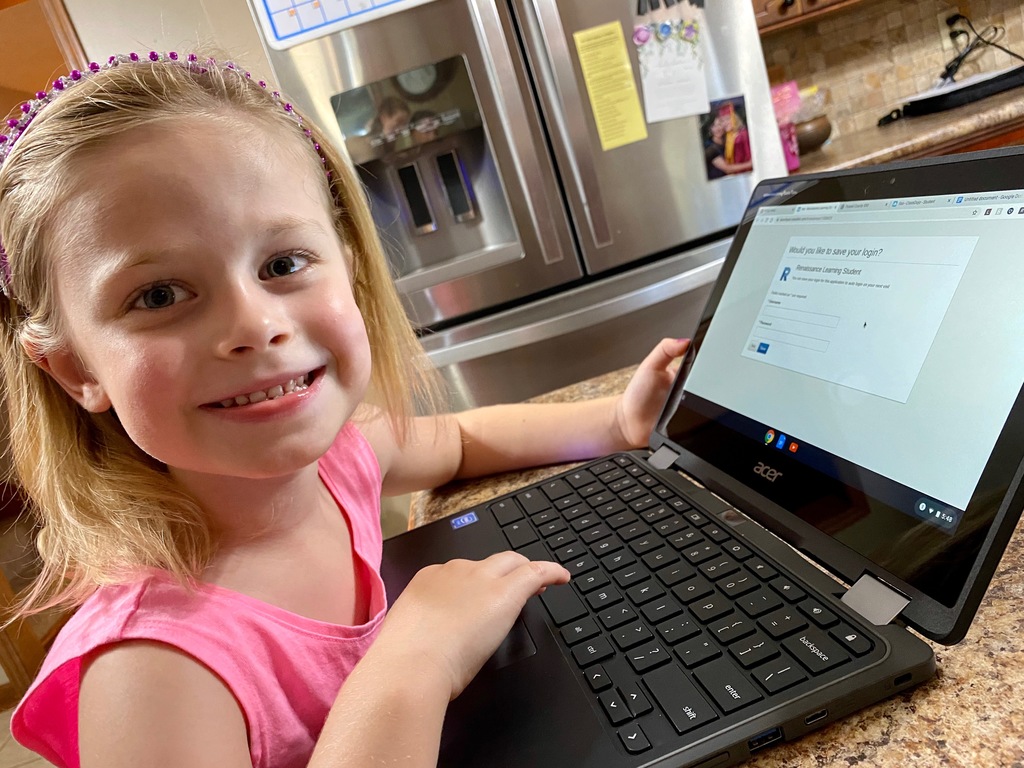 October is Breast Cancer Awareness Month. 1 in 8 women in the U.S. will develop breast cancer in their lifetime. That means, on average, every 2 minutes a woman receives that life-changing news. Join PCSSD in raising awareness for this disease. #pcssdproud #equityandexcellence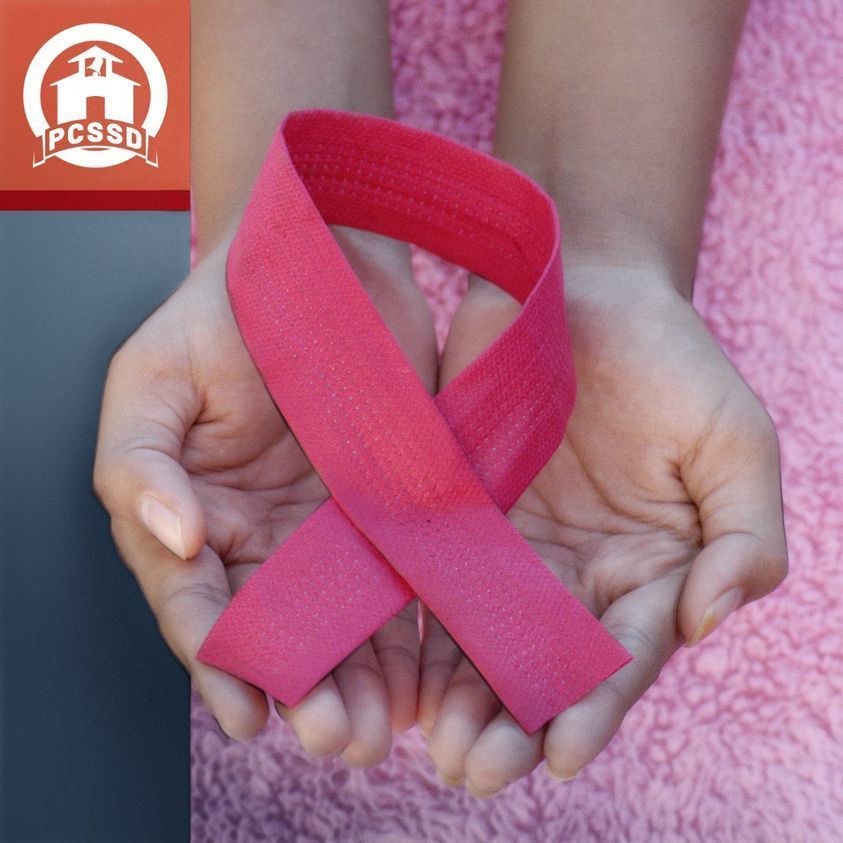 October is National Principals Month! We will highlight our principals throughout the month. Stay tuned to our social media to learn more about your principal. #pcssdproud #equityandexcellence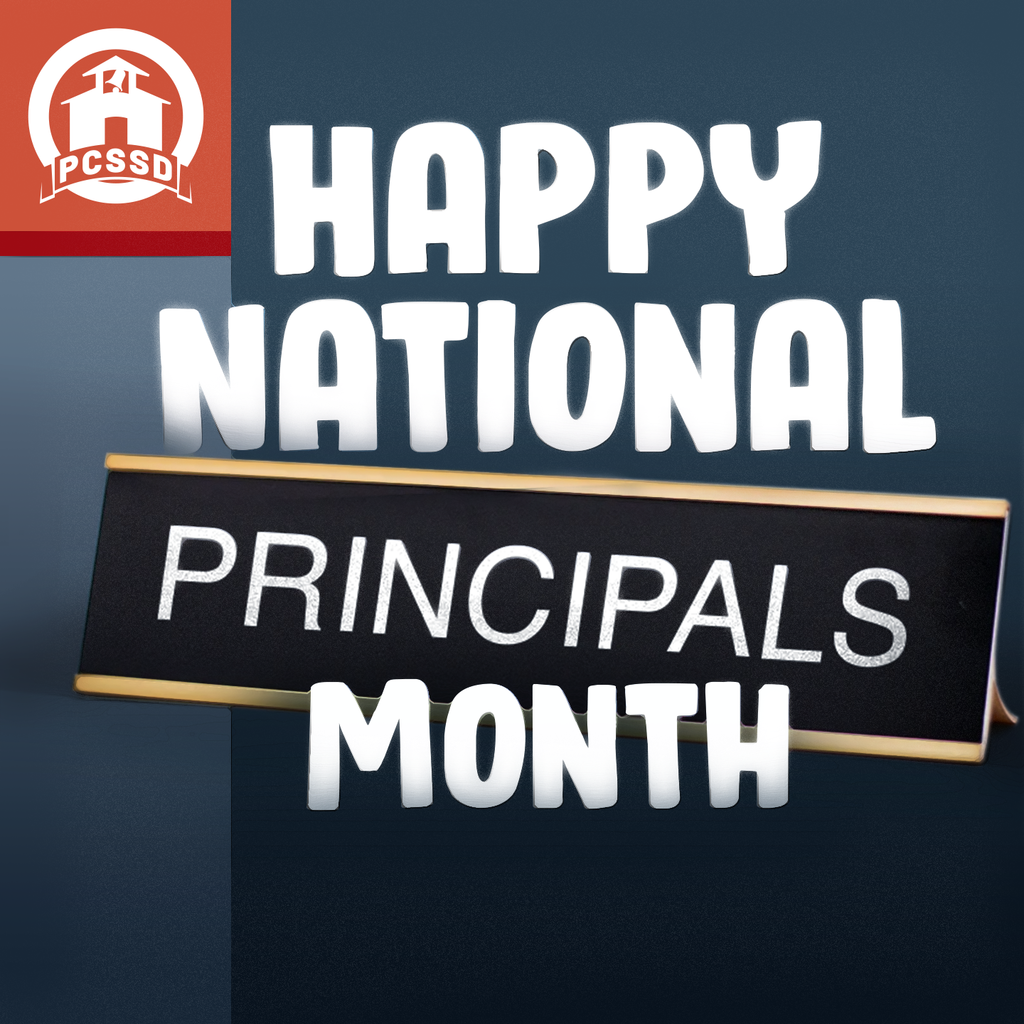 Today is National Custodial Worker Day. Thank you to our custodial workers across the District who have gone the extra mile to keep facilities clean to protect staff and students. #pcssdproud #equityandexcellence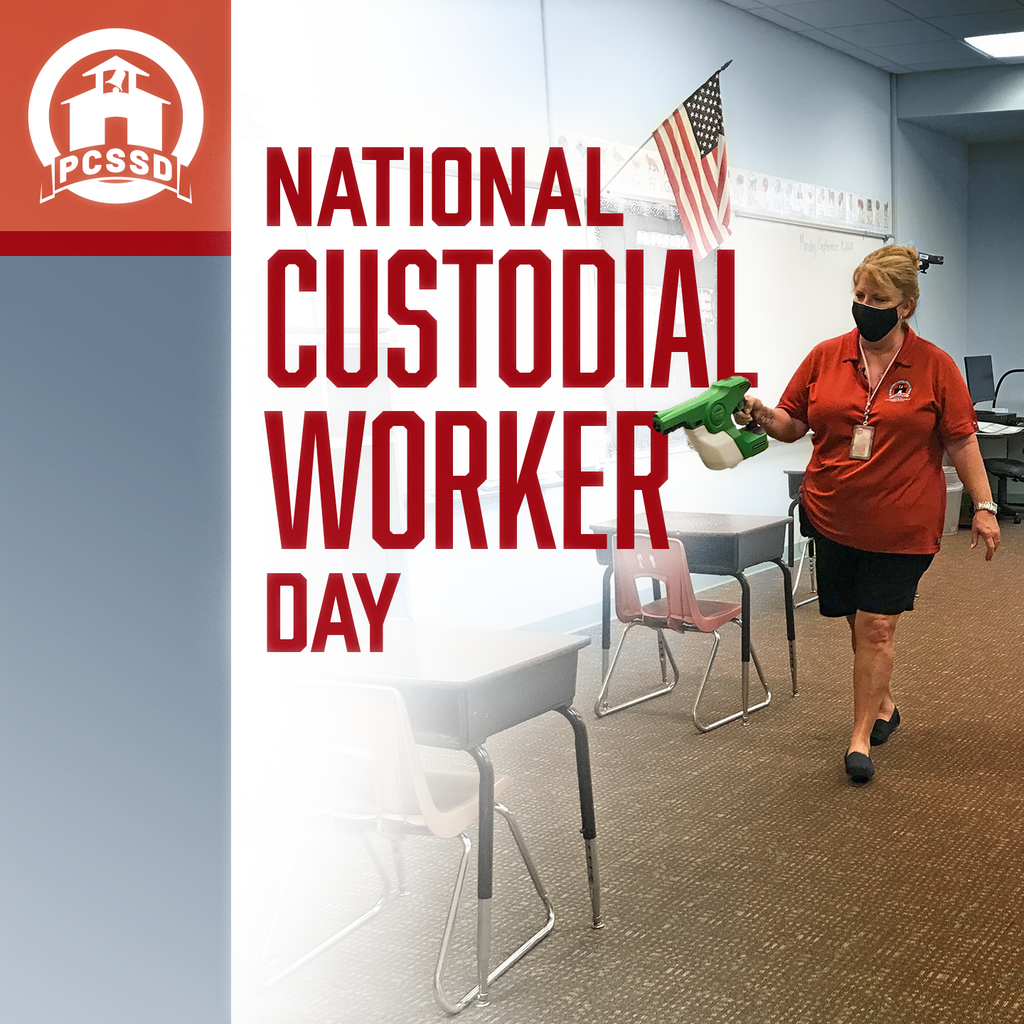 McFarland Eye Care is hosting a free eye care day this Saturday (October 3) at their Little Rock and Pine Bluff locations. This is for new and existing patients to provide eye care that might have been delayed due to COVID-19.
http://ow.ly/Pr4850BFBY8
#pcssdproud #equityandexcellence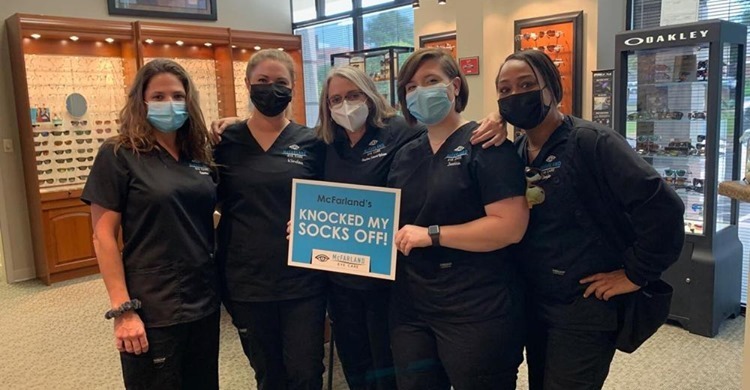 Great news! Our chromebook insurance partner has reopened the portal to enroll. Sign up for chromebook insurance for just $35 for the school year. Deadline is October 31! More info:
https://5il.co/jewe
Link to enroll:
https://schooldevicecoverage.com/signup
#pcssdproud #equityandexcellence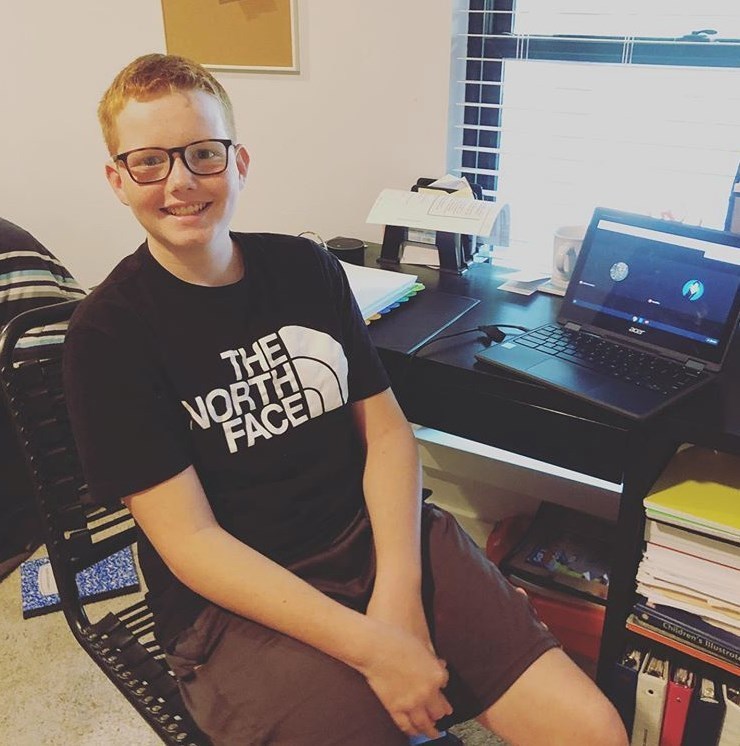 It's important to wear a mask to help prevent the spread of COVID-19. But just as important is to wear it correctly and wash it regularly. Here are some helpful reminders for when it comes to wearing your mask and keeping yourself and others safe. #pcssdproud #equityandexcellence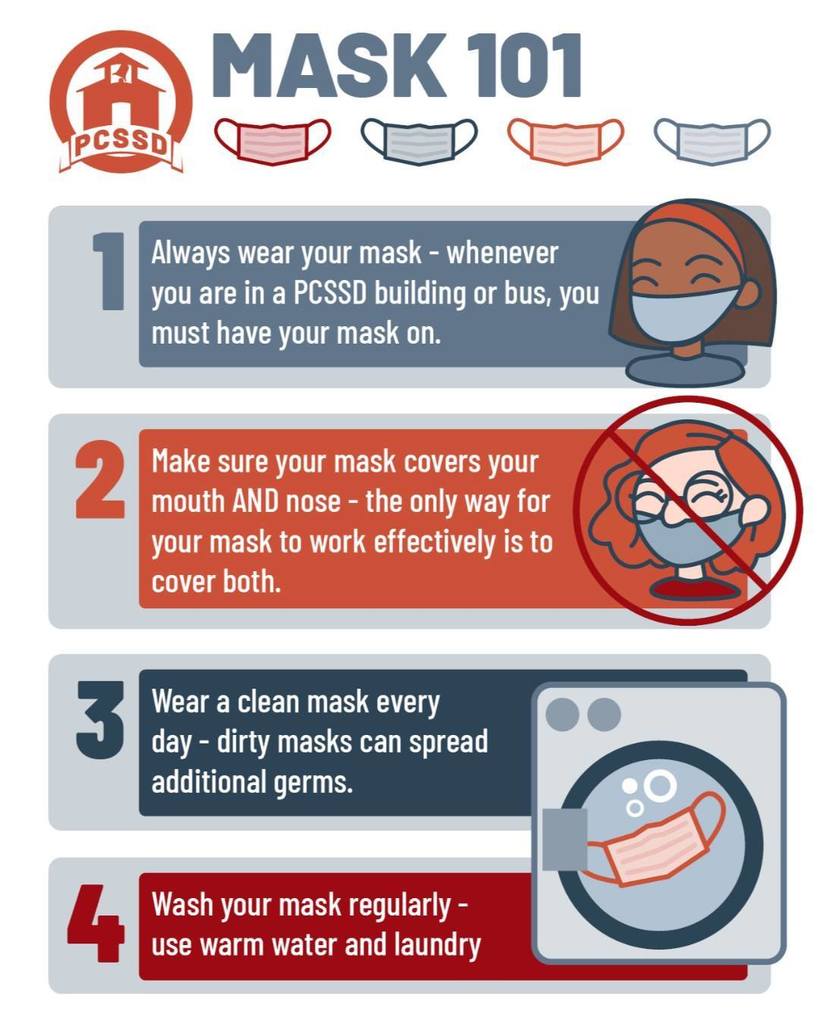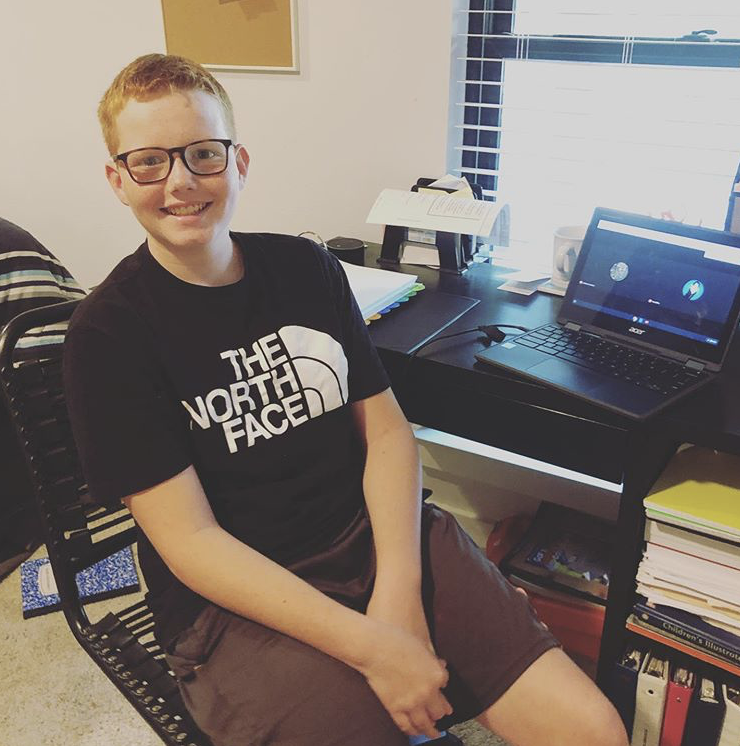 Good luck to these three great young ladies as they fight for the 4A Arkansas State Golf Championship. Good luck and GO SENATORS!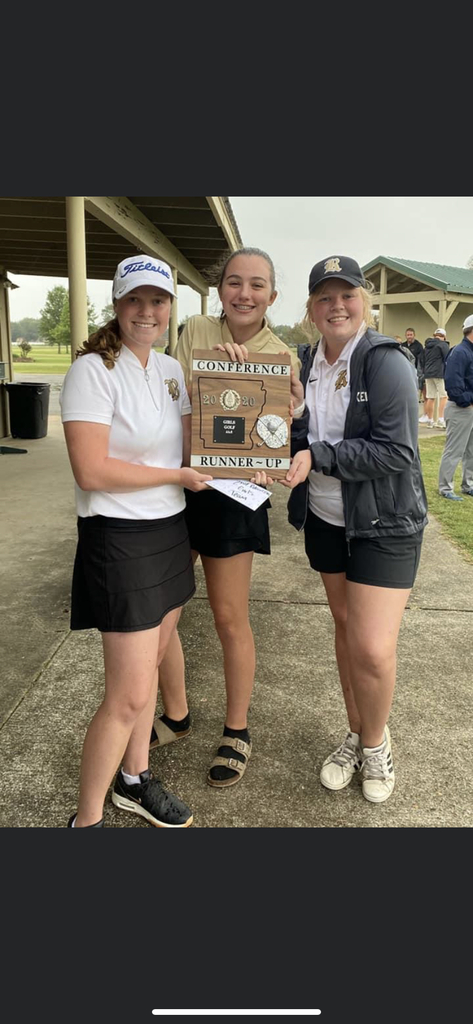 Several central office employees received a special award for a "job well done" from fellow employee, Fred Austin. As part of his "DARE 2 B" program, Fred recognizes employees for their hard work and dedication to students. Thank you Crain Team for helping with the awards. #pcssdproud #equityandexcellence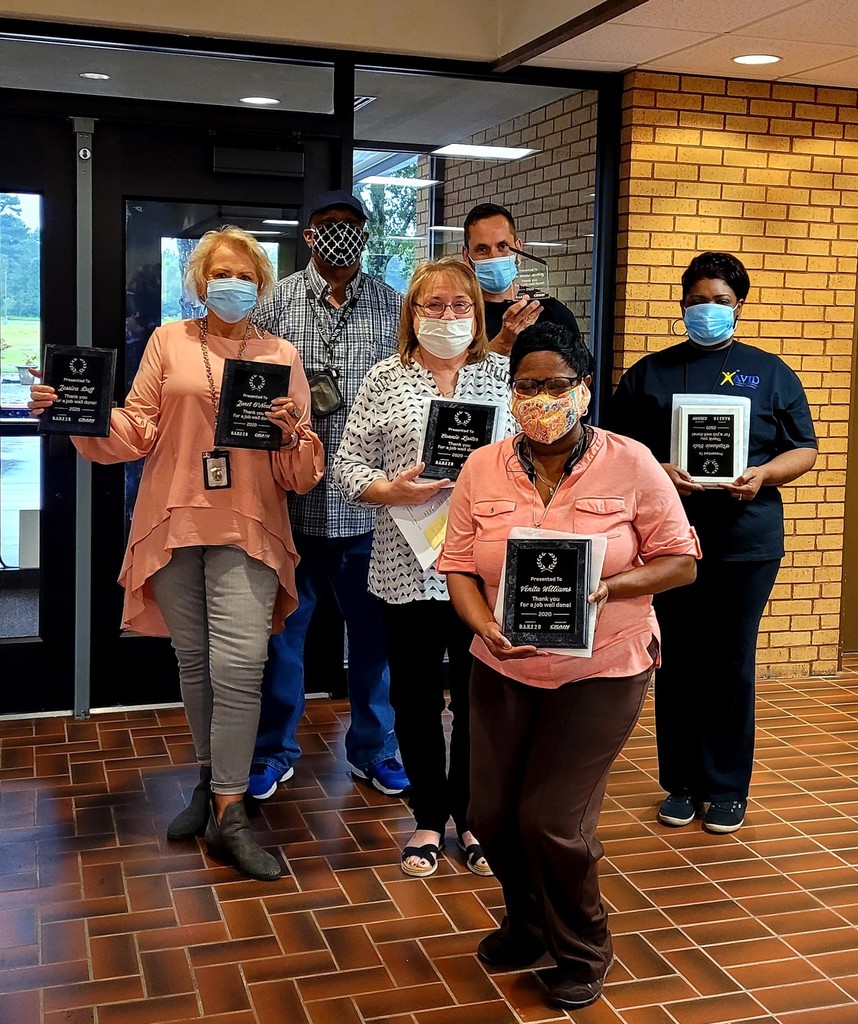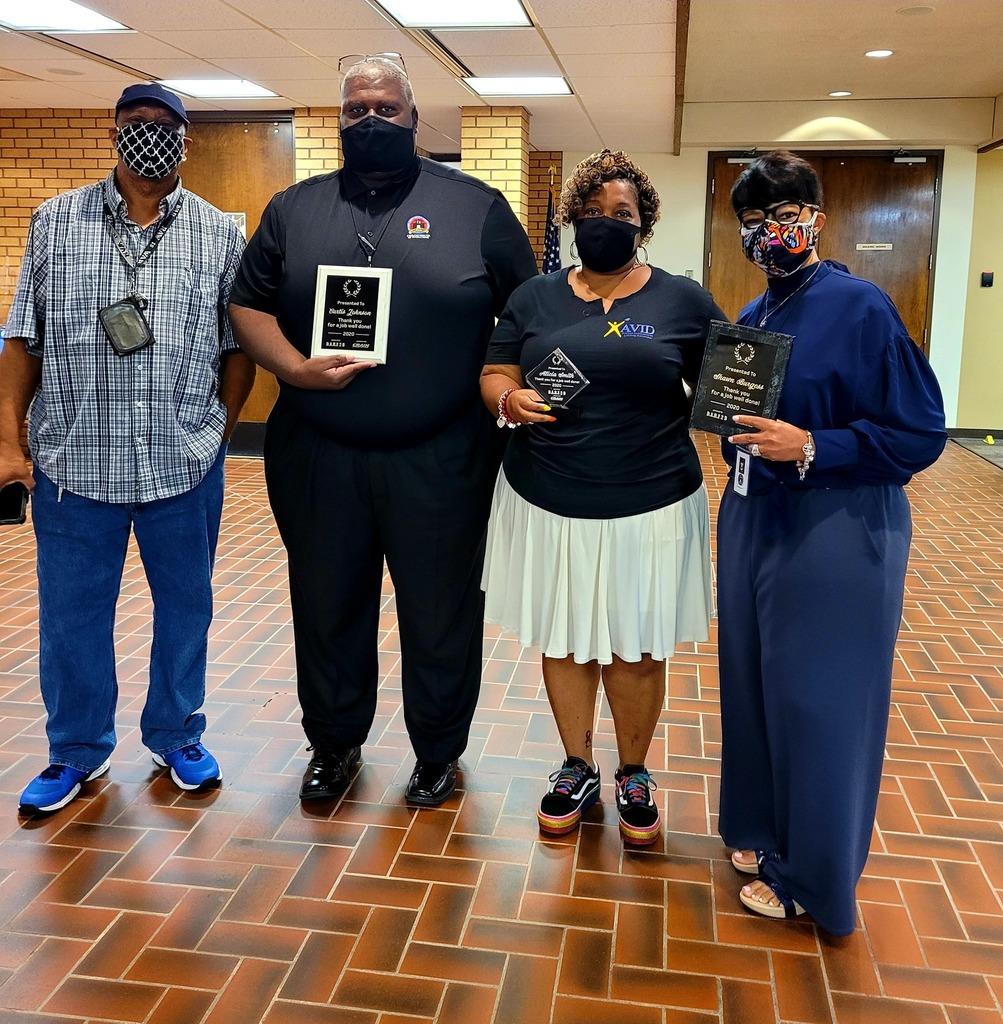 Good evening Senator Families, I hope everyone had a fantastic weekend. Interim reports were placed in HAC last week. I have reviewed grades and we have an abnormal amount of failing grades. Please be reminded that we are not under the same rules as last spring. Online students must be in class everyday at the time of their classes. This includes seniors also. All students must be engaged in their learning. Teachers have placed assignments in Schoology for students to complete while logged in. Students will not be able to complete assignments at their own pace or convenience. Senator study and Wisdom Wednesdays are required. Parents, please check your students progress in Schoology and HAC. If you need the codes please contact the front office this week. Some students have changed their instructional pathway without the school's knowledge. If you have changed your students pathway, Blended, virtual, or 5 days a week, without our knowledge you must contact Ms. Harrison in the front office. Parent conference day is this Wednesday from 1-4:30. Teachers will be contacting you for online appointments. As always, if you have any questions contact me at
jpickering9232@pcssd.org

Parent-Teacher Conference day is Sept 30th from 1:30pm- 4:30pm! This entire process will be virtual. Meaning you will meet with your students' teacher via Google Meet. Attached is a document with teachers, their Google Meet Codes and their Signup.com link. Please click on each of your students' teachers Signup.com link and schedule a time for you to meet with them. We are using SignUp.com to organize our time slots for Parent-Teacher Conference Day. On the day of conferences, you will need to refer back to this document and click the name of your scheduled teacher to get to their google meet. This will take you into Google Meet to Virtual Conference with teachers.
https://docs.google.com/document/d/1O3THQvmoT-ze9d_Cdnr6ks1nf7TgXgF6n910Rfnn6Ms/edit?usp=sharing
Today is Better Breakfast Day! PCSSD is proud to be a recipient of the expansion of the USDA's Seamless Summer Option to provide nutritious and free breakfast and lunches to all students, including those participating in the virtual option. #pcssdproud #equityandexcellence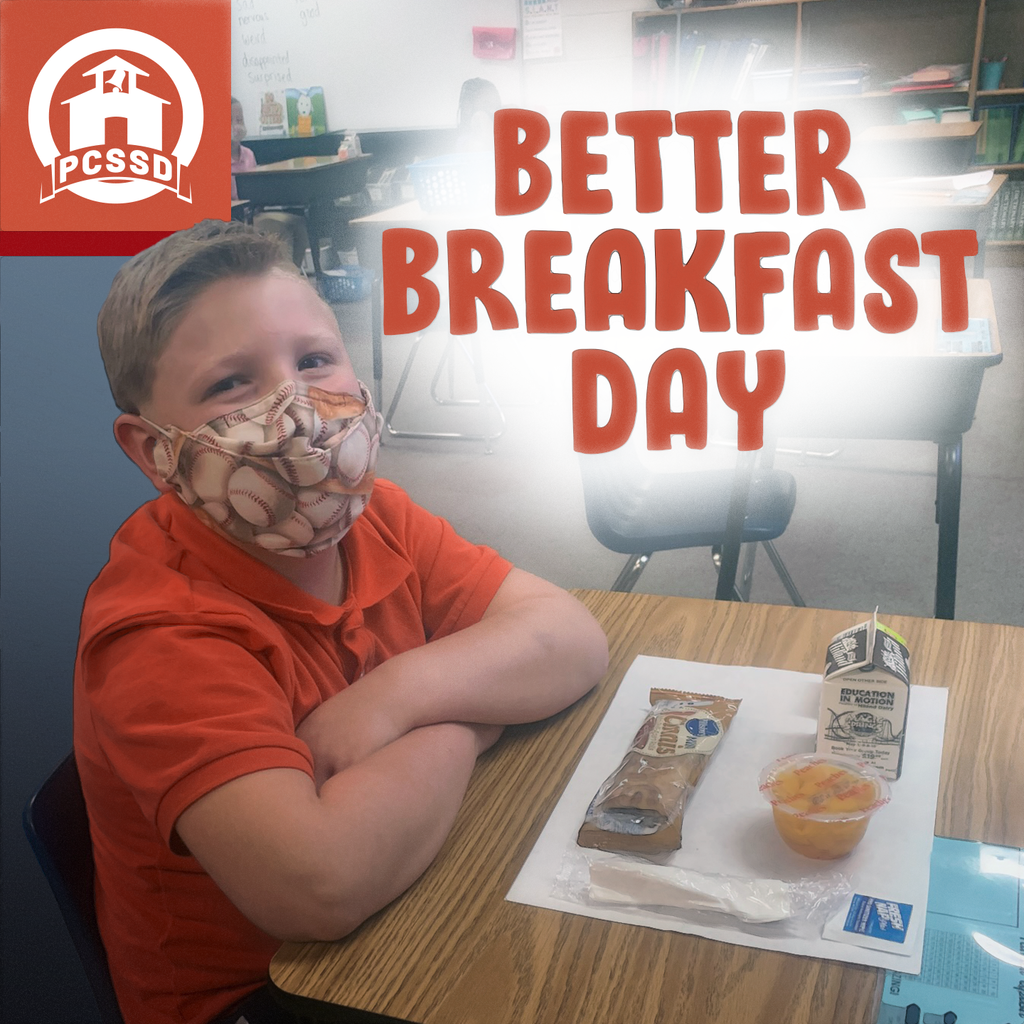 Our @AVID4College leadership team is working to set goals for this 2020-2021 school year. We are looking forward to continuing with AVID and reaching students where they are to help them succeed. #pcssdproud #equityandexcellence

It's that time again, PictureDay! We are using SignUp.com to organize our time slots for Virtual Students. B-Day students will be called from classes on Friday October 2nd from 9am - 12 noon. A-Day students will be called from classes on Monday October 5th from 9am-12 noon. Traditional students will be called on both days to complete their photos. Please stay tuned for more information concerning Senior Photos, which are being held on October 14th and 15th. Here's how it works in 3 easy steps: 1) Click this link to see our SignUp on SignUp.com:
https://signup.com/go/zDBRLkL
2) Review the options listed and choose the spot you like. 3) Sign up! It's Easy - you will NOT need to register an account or keep a password on SignUp.com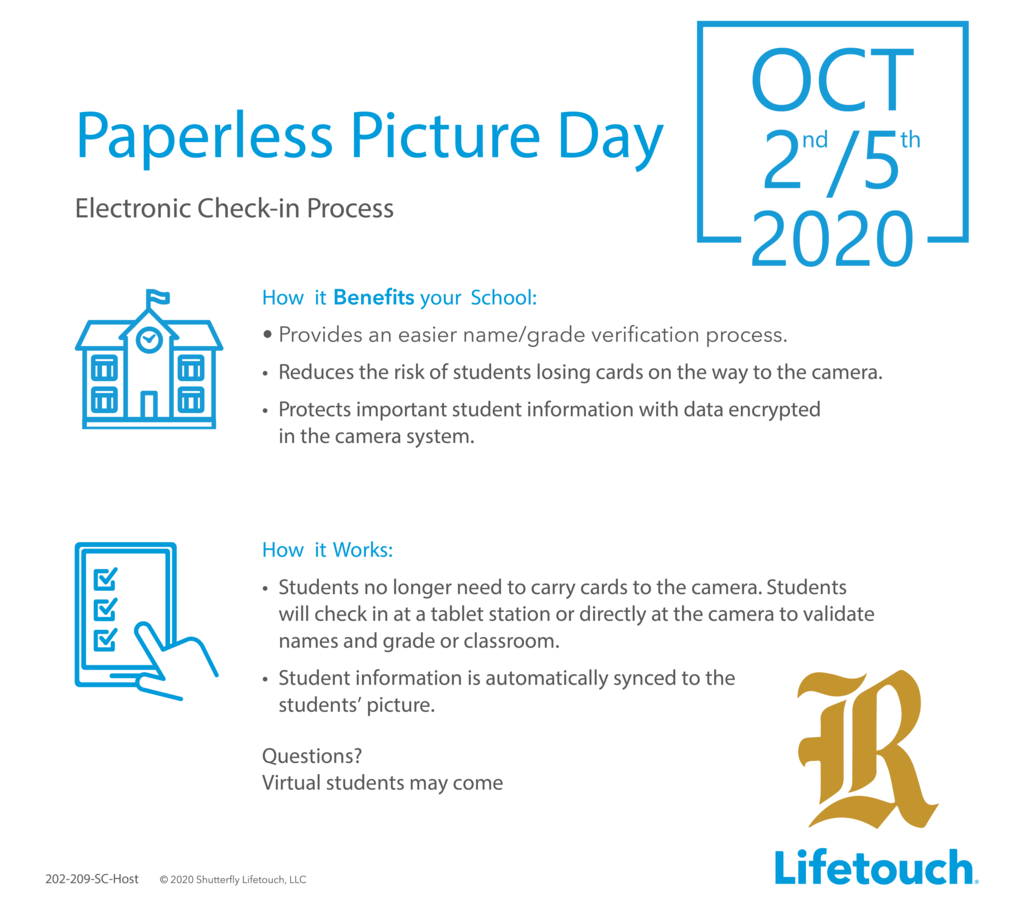 MAUMELLE, MILLS UNIVERSITY STUDIES and ROBINSON high schools kick off week 4 games tonight. Don't forget to wear your mask, arrive early and physical distance at the games. School-specific game details can be found online:
http://ow.ly/L6uL50BztiH
#pcssdproud #equityandexcellence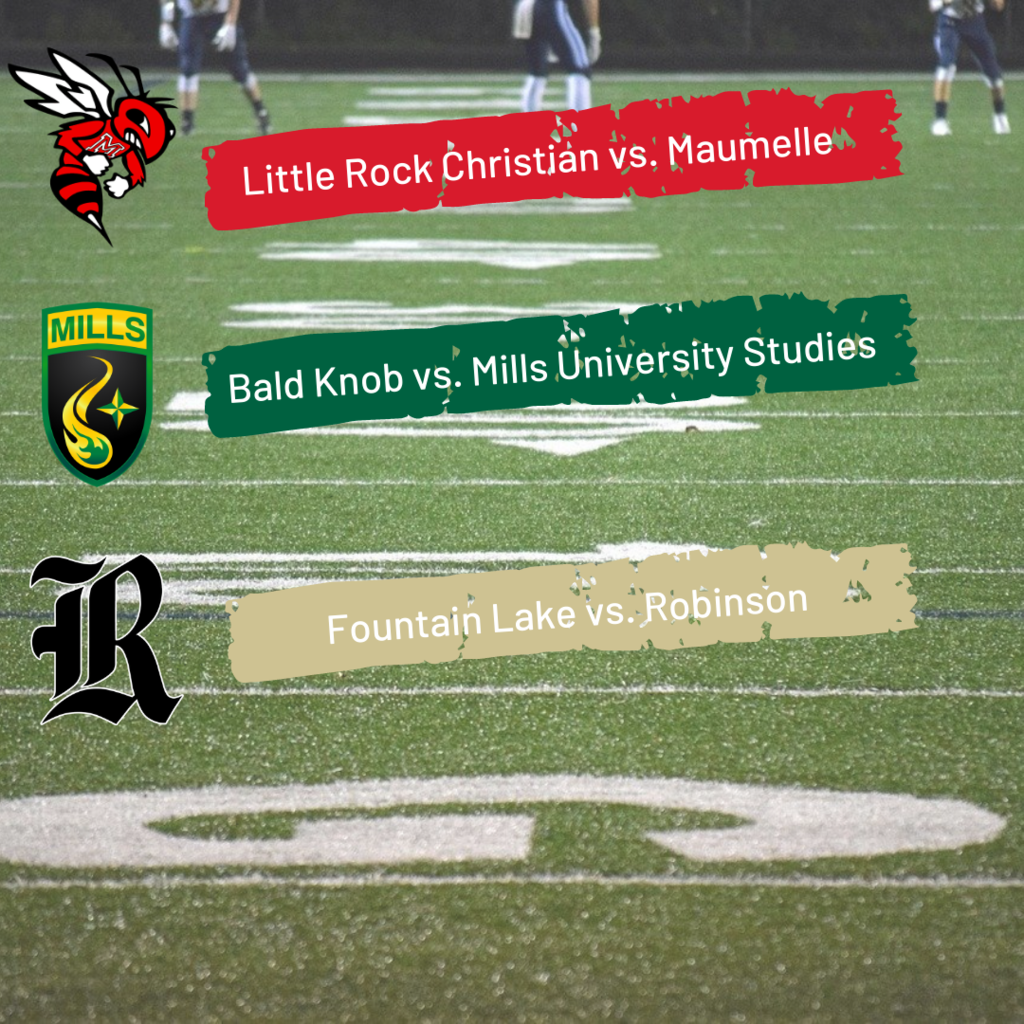 There might be a bit of a height difference between these ROBINSON HIGH rockstars (Teacher Librarian, Ms. Moore and Principal, Dr. Pickering) and our executive director of communications, Mrs. Duff. "Our differences make us stronger!" #pcssdproud #equityandexcellence
The National Park Foundation is providing free youth passes to students under 16 for national parks across the country. The pass is good through August 31, 2021. Find Arkansas's National Parks: findyourpark.com/park-finder #pcssdproud #equityandexcellence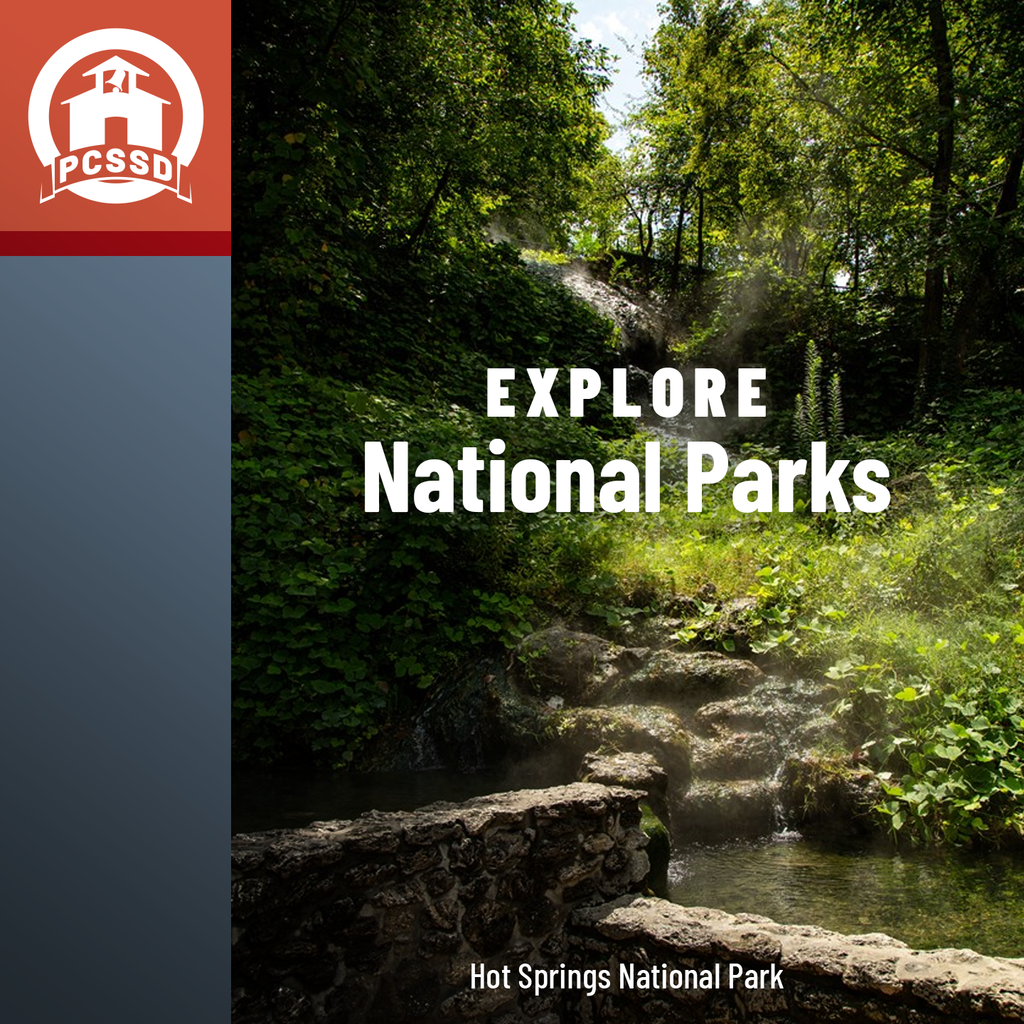 Good Evening Senators, Friday Sept 25th we will do MAP Language Testing for B-Day and Virtual students only. During testing, all other students not testing are to check with their Senator Study teachers for further instruction. Please make sure your Chromebook is fully charged and that you get a good nights rest. After testing is completed for the day, everyone is to follow the attached Bell Schedule.
https://5il.co/l98i